Educate Rural Students
Students availing FREE/Subsidised Education in Akal Academies across rural areas.
Educate Rural Students
---
3596
Students Sponsored out of 3668
Even though India's children account for more than one third of its population, their interests have never been given priority. And their rights have been violated every single day. 40% of India's population is below the age of 18 years which at 400 million is the world's largest child population. Less than half of India's children between the age 6 and 14 go to school. A little over one-third of all children who enroll in grade one reach grade eight.
In Educate Rural Students (ERS) project, ETS helps to sponsor the education of the underprivileged rural children, studying at 129 different branches of Akal Academies (CBSE Board, Day Schools) in Rural North India and opens the doors of their bright future.
Your one
Good Deed

can change somebody's life.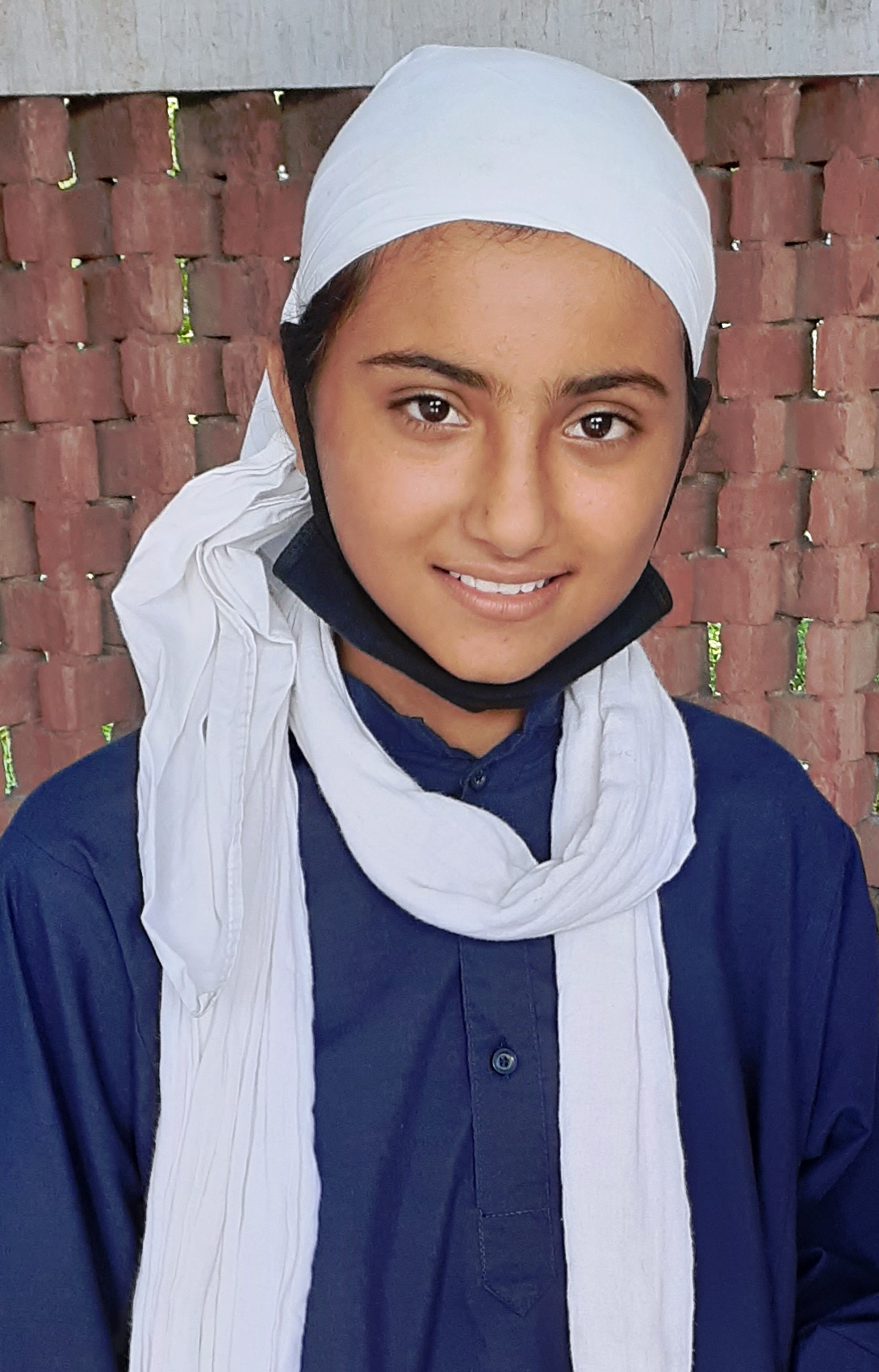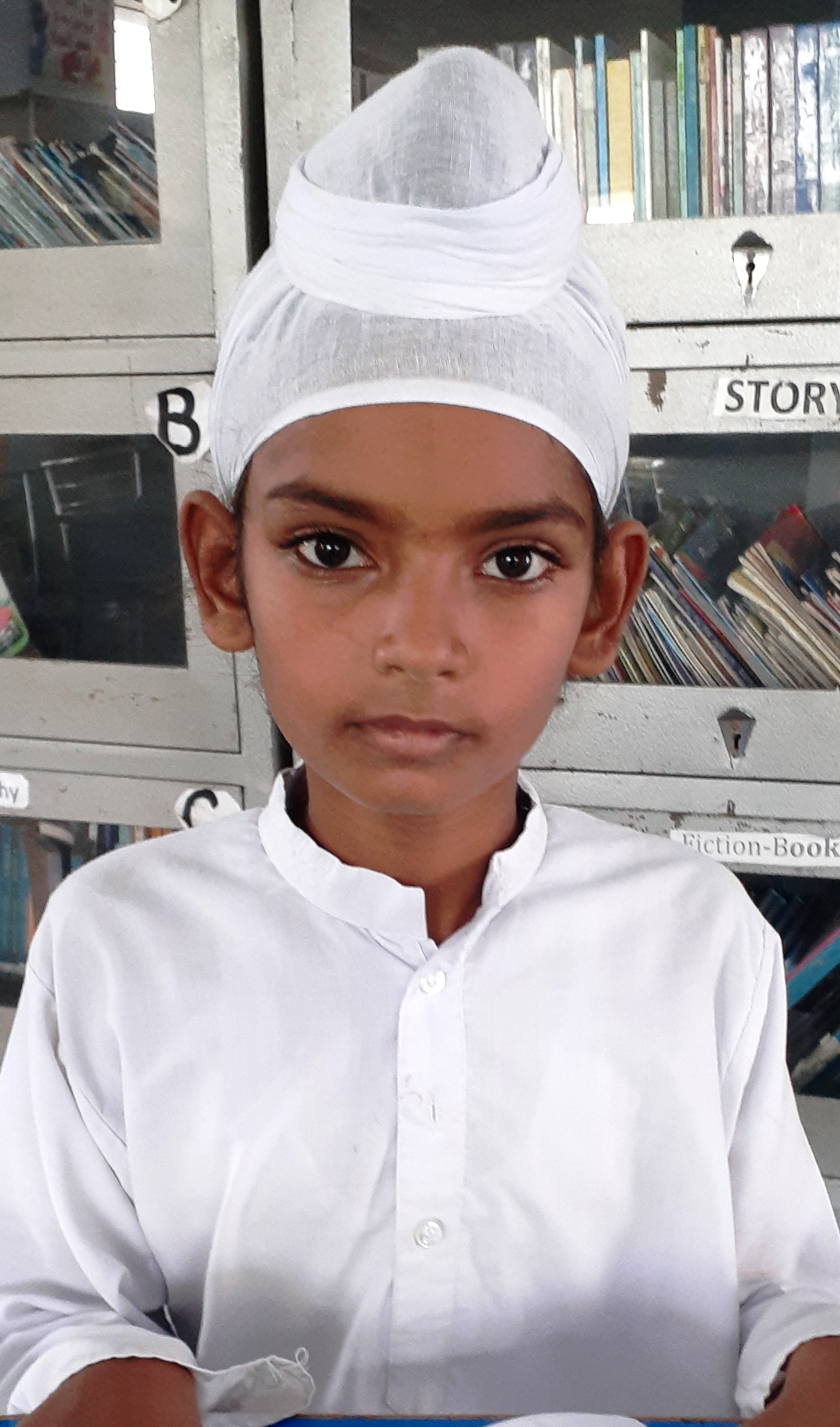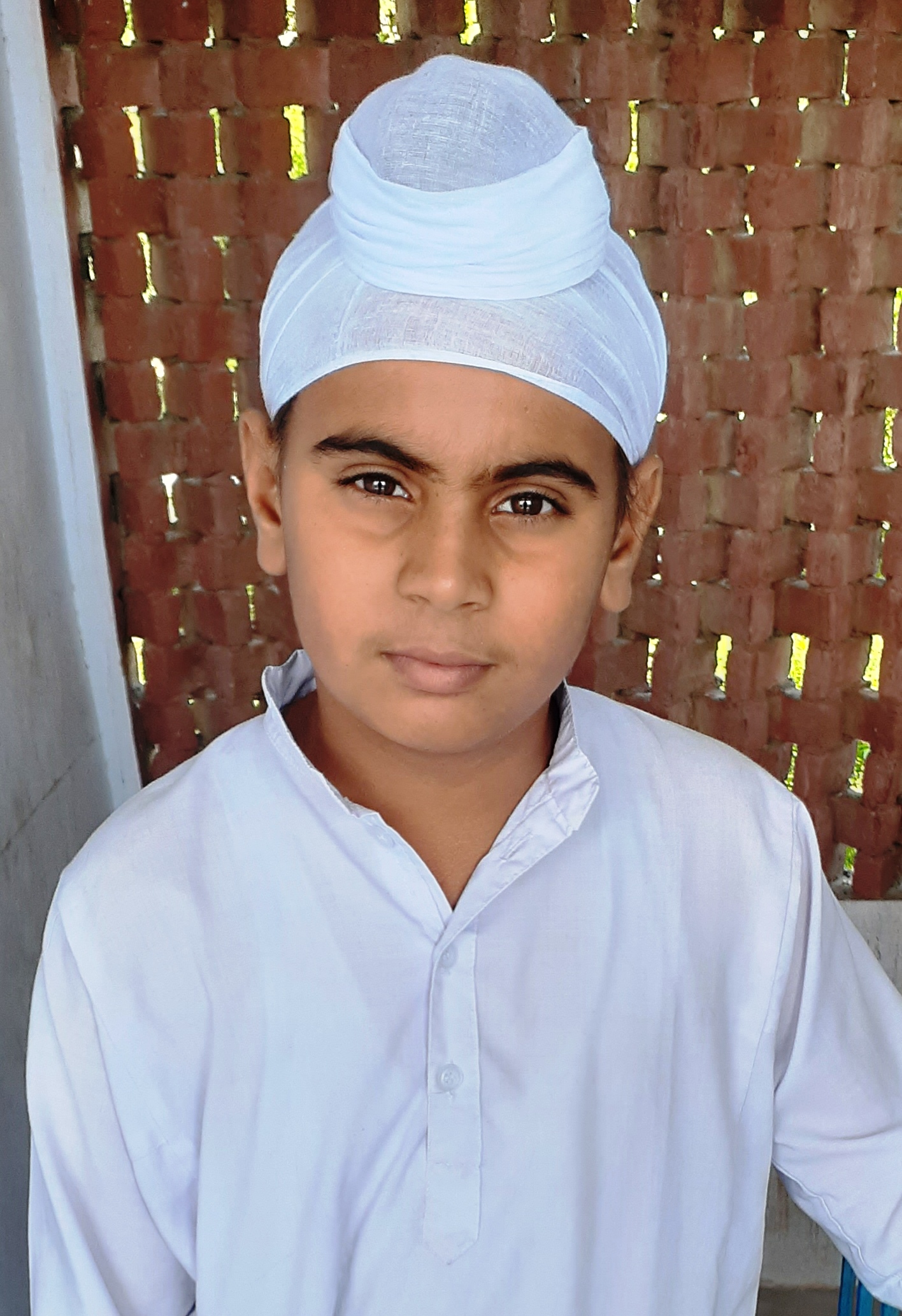 Stories of Change
Akal Academ students not only excel in academics but also outshine their peers in National and In
Kirandeep Kaur, a student of Grade 10th Akal Academy Telipura brought laurels to the Academy and
Benefits of Sponsoring a Rural Child
There are many children and families who require interventions in different aspects of life. Explore our other options to bring transformation that lasts in the lives of those in need.
Join Hands
Let's join hands to uplift Rural areas of Punjab.
Remove Darkness
Education is the light Which will remove darkness of drugs from Punjab.
100% Return
The gift of Education gives 100% returns by spreading smiles and happiness.
Sparkle of Hope
Donate whatever you can spare and see the sparkle of hope in the sad eyes.
Worldly Riches
Real gift are not worldly riches but Education which no one can steal.
Spreading Happiness
Spreading Education through alphabets is spreading happiness of unlimited bounds.
Small Deed
Donating just a small amount, equivalent to a coffee a day, can free someone from the clutches of Poverty.
Real Gifts
Helping someone with Education is the real gift, which is never expired or dried up.
Please convey my congratulations to Manakdeep. Wahegurujee bless her to achieve higher goals in her life. Love and Affection   Rajinder Singh Kundi
Rajinder Singh Kundi
Gurgaon, India
Wow.. that's a beautiful drawing komal. I'm happy to see yr drawing. It's really good I hope u like doing well in maths,  English n other subjects too. Study hard n remain focus. Take good care of yr parents & always do the rightful  Love n respect everyone..
Dolly Sethi
Bangkok, Thailand
Dear Team, Please convey the love and affection of our family to Manakdeep.  She will get my support up to any level of Academic pursuit . RSKUNDI
Rajinder Singh Kundi
Gurgaon, India
Waheguru ji ka Khalsa,  Waheguru ji ki fateh  Thxs for the update.   Keep up the good work you are doing and thxs to your organisation for the journey.  Regards Lakhbir
S. Lakhbir Singh
United Kingdom
Waheguru ji ka Khalsa Waheguru ji ki Fateh Feels good to hear that Ishika is in good spirits and health. May Waheguru ji keep her blessed and happy always. Convey my blessings and best wishes to her for a wonderful life ahead. Thanks.  
S. Harprit Singh
Sec. 29, Faridabad
Well done Gurnoor beta , Congratulations for having good grades, May God bless you with good health and good manners towards every path , Good luck and be good.xx With love, Sheila Kaur Sohal    
Dear  Thank you to all of you for driving this wonderful initiative.  Deedaday has given me a new life rather. So thank you once again :))  It is wonderful to hear from you each time especially when you give updates about Mannat. My best wishes for Mannat.  Regards  Raman Bhatla
Your efforts are unmatched and the credit goes to Akal Academy for hosting such a lovely platform where children from all walks of life get a platform to realise their dreams. My best wishes for the kid. And express my gratitude for making this dream come true for children who need support
This idea is just incredible. A cup of coffee a day can change a child's life. The present scenario in Punjab can be improved with such a thought. All needed is a worldwide support for humanity. Children dreaming of education in rural areas will come out to be stars of tomorrow.
Dear Hardeep! Guru Fateh. Thanks for the lovely card. I am very happy that you are doing well in your studies. Keep up good work and if you need anything feel free to let me know. Regards, Pritam Rishi
S. Pritam Singh & Sdn. Jagdish Kaur
USA