Educate Rural Students
Students availing FREE/Subsidised Education in Akal Academies across rural areas.
Educate Rural Students
---
4079
Students Sponsored out of 5182
Even though India's children account for more than one third of its population, their interests have never been given priority. And their rights have been violated every single day. 40% of India's population is below the age of 18 years which at 400 million is the world's largest child population. Less than half of India's children between the age 6 and 14 go to school. A little over one-third of all children who enroll in grade one reach grade eight.
In Educate Rural Students (ERS) project, ETS helps to sponsor the education of the underprivileged rural children, studying at 129 different branches of Akal Academies (CBSE Board, Day Schools) in Rural North India and opens the doors of their bright future.
* As is a common practice in rural Punjab, there might be many Girls below with a Joora, hence kindly do not mistake them for boys
Your one
Good Deed

can change somebody's life.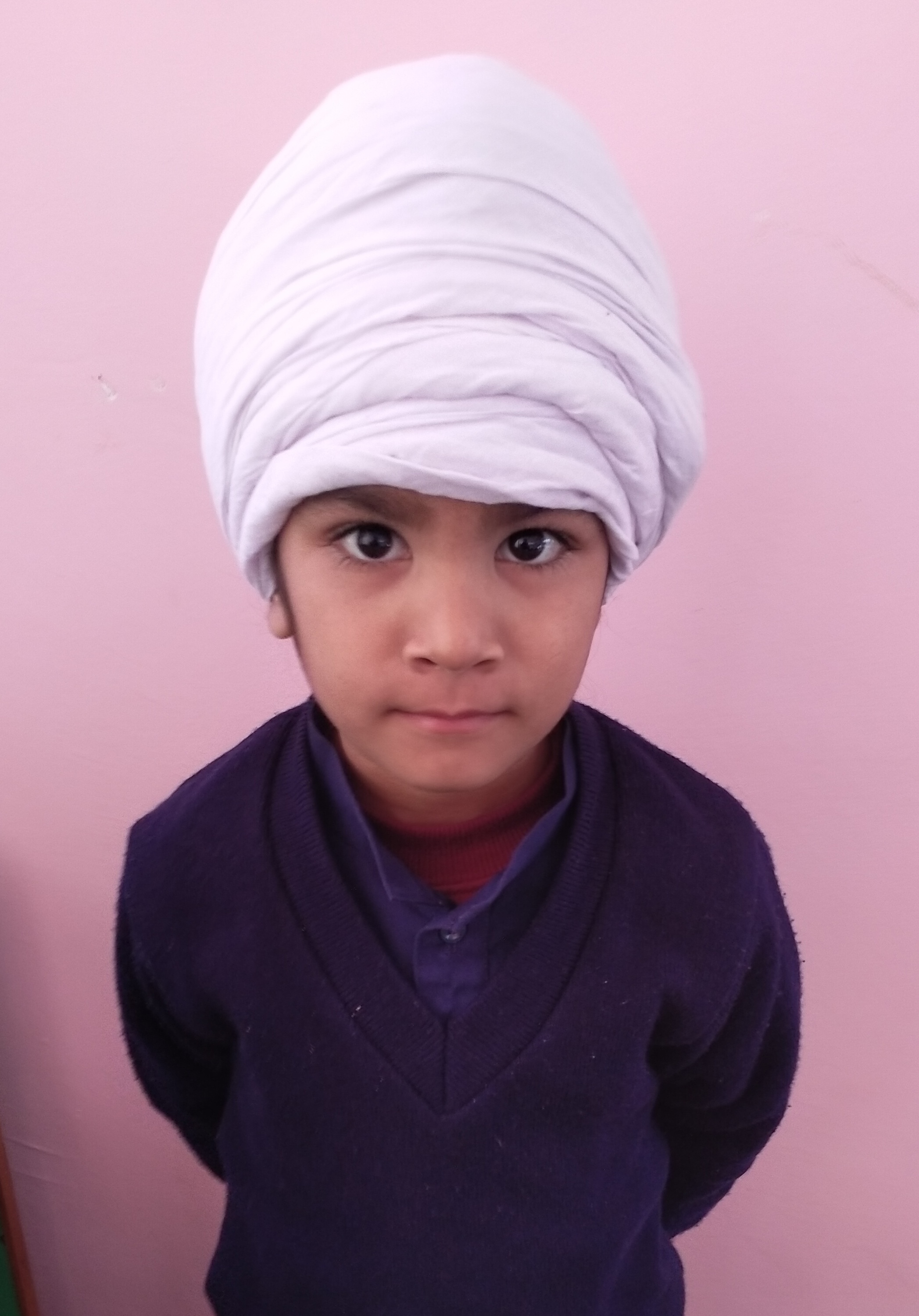 Harmanpreet Kaur
Sep 2022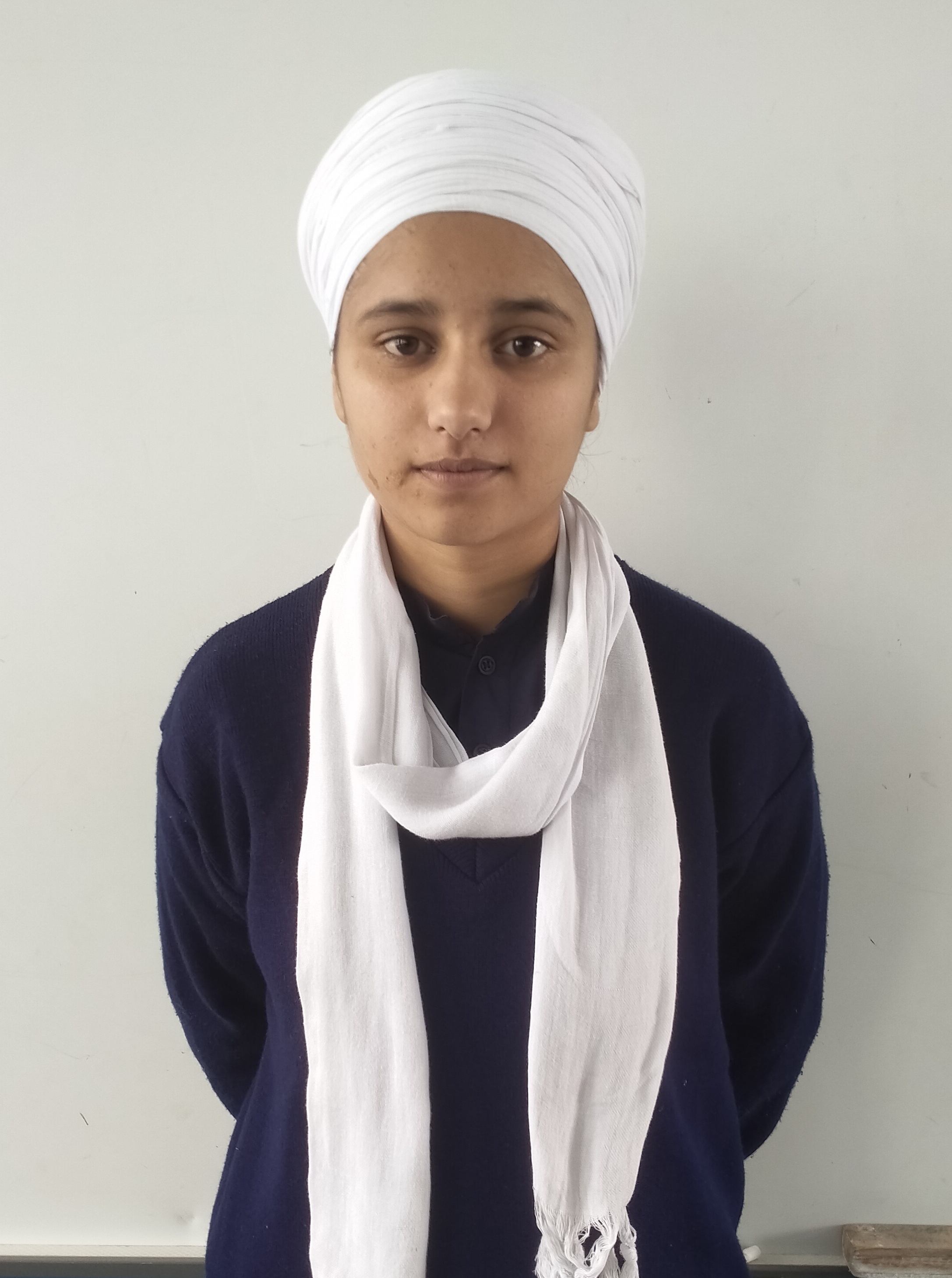 Harmanpreet Kaur
Mar 2023
Samarvir Singh Sandhu
Aug 2021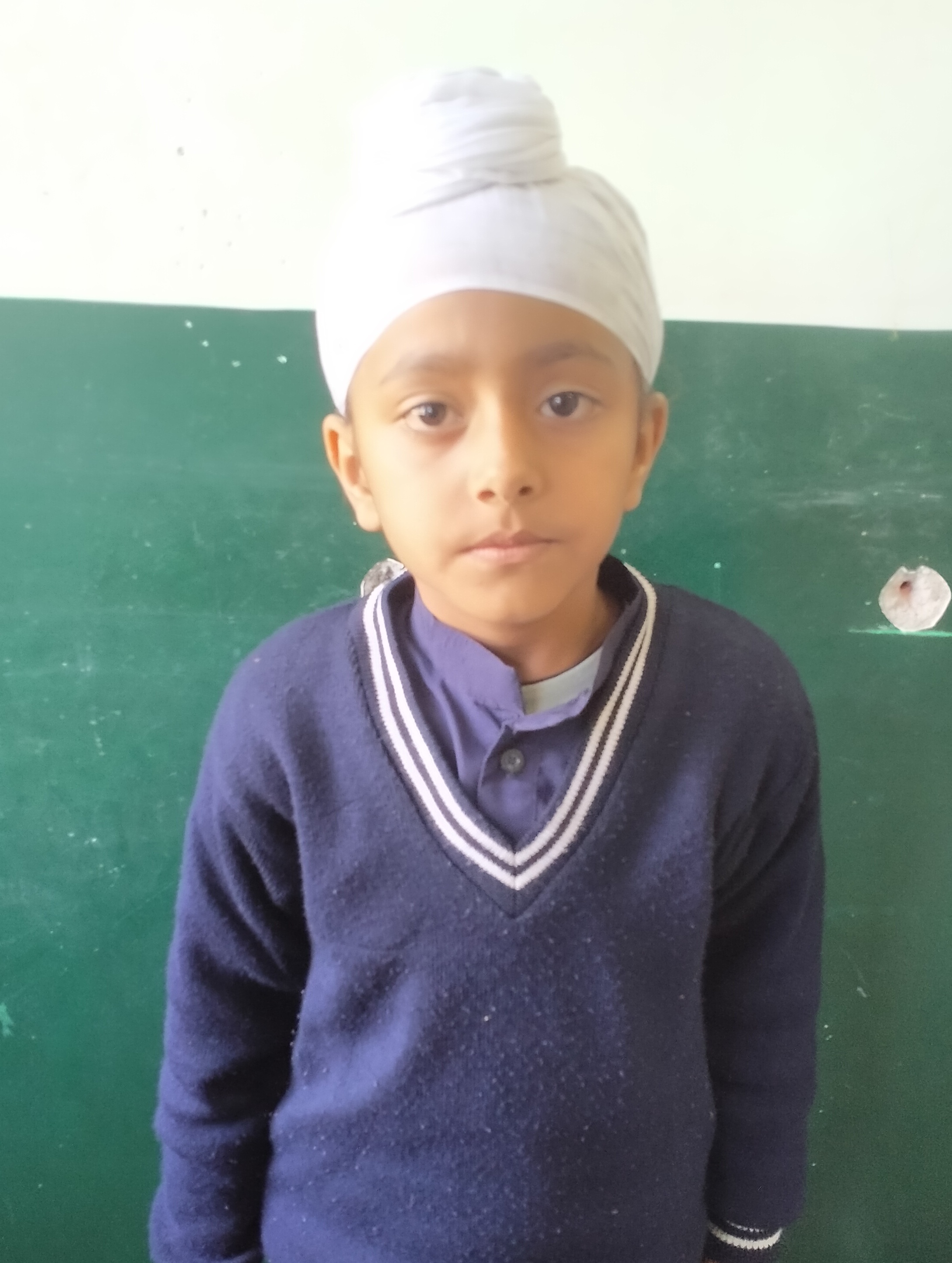 Samarvir Singh Sandhu
Mar 2023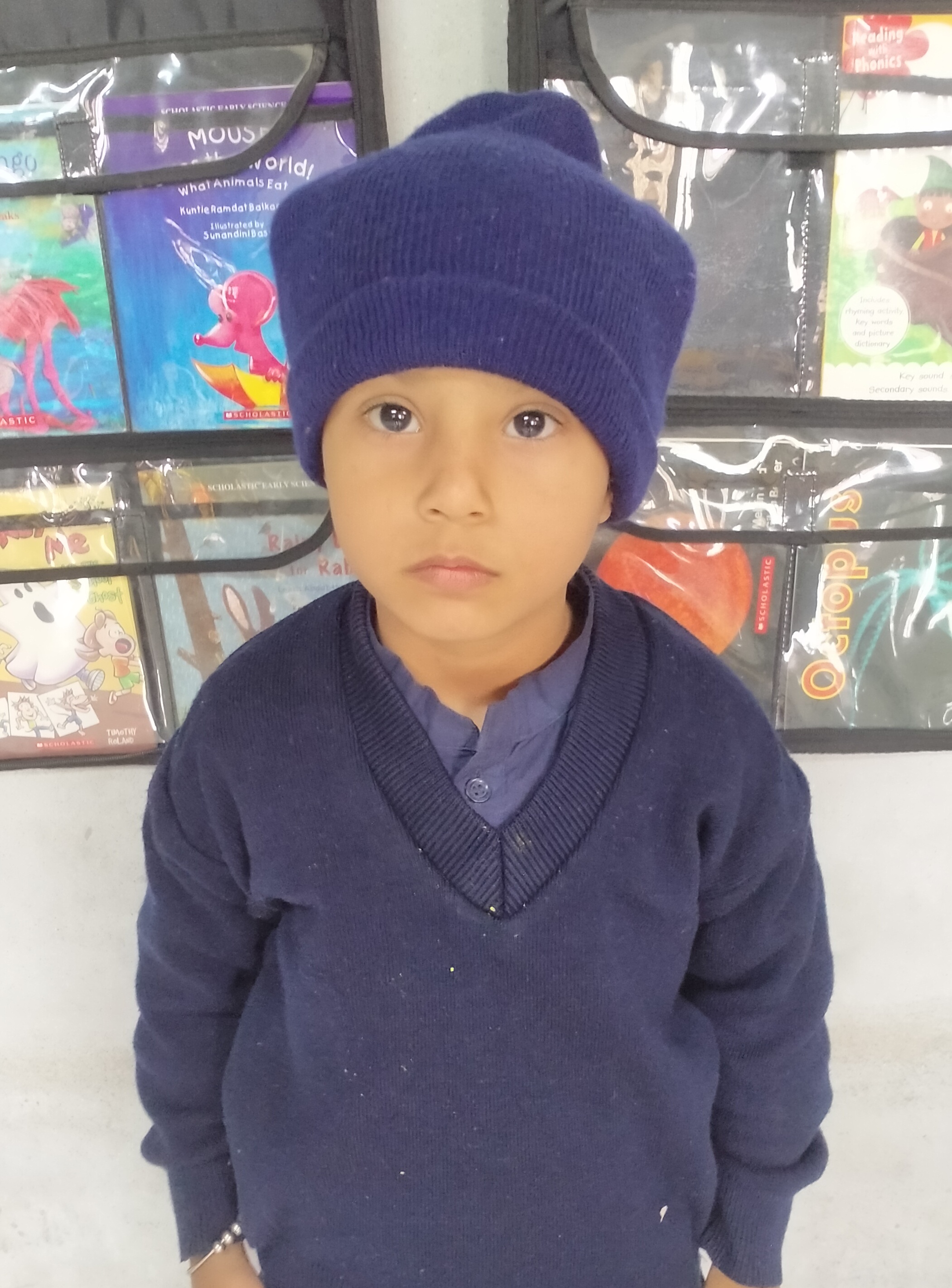 Stories of Change
Superlative Performance by Rural students of Akal Academy Kaleke in CBSE 12th Results
The cutely crafted models take us back to days of our childhood & play times, if feels great
Food for Body & Soul for Healthy Well-Being
Benefits of Sponsoring a Rural Child
There are many children and families who require interventions in different aspects of life. Explore our other options to bring transformation that lasts in the lives of those in need.
Join Hands
Let's join hands to uplift Rural areas of Punjab.
Remove Darkness
Education is the light Which will remove darkness of drugs from Punjab.
100% Return
The gift of Education gives 100% returns by spreading smiles and happiness.
Sparkle of Hope
Donate whatever you can spare and see the sparkle of hope in the sad eyes.
Worldly Riches
Real gift are not worldly riches but Education which no one can steal.
Spreading Happiness
Spreading Education through alphabets is spreading happiness of unlimited bounds.
Small Deed
Donating just a small amount, equivalent to a coffee a day, can free someone from the clutches of Poverty.
Real Gifts
Helping someone with Education is the real gift, which is never expired or dried up.
Thank you for the greeting card made by Manpreet.Kaur. Please convey to her that it's beautiful and I hope she continues to draw and paint if this excites her. Best regards Amrit Kaur
Dear Sarabjeet, Your painting is very nice and meaningful! Keep studying hard for success and great future! Wish you happiness and success! S. Narinder Singh Pujji, Dubai  
S. Narinder Singh Pujji
Dubai
Dearest Anshuman I'm nobody its god who is doing everything. It's his sponsorship. Study hard, work hard, grow to be a good man and share your wisdom.  Make everyone proud.  Bobby Vorawatz
S. Bobby Vorawatz
Thailand
My pleasure and may Waheguru ji's kirpa be on all sewadaars    Regards  Parminder Kaur Kondral, MBE 
Ms. Parminder Kaur Kondral
Ilford
Dear Gurleen Kaur Waheguru ji ka khalsa Waheguru ji ki fateh Thanks a lot for such a lovely card . Please do well in life and study and become proud of the community. Regards, Jasdeep
When I visited Baru Sahib for the very first time,I got profoundly impressed by the discipline of the students here. It serves quality education to students. I appeal to everyone out there, to donate a Productive amount of money to these unprivileged students through this initiative of DeedADay. 
Ranjeet Kaur (Teacher
G.H.P. School, Delhi)
Yuvi We received your email. We're from California, and we are happy with your education. Hopefully you get a great education and live a happy life financially and physically. -The Parmar family 11/25/19
Balbir Singh Parmar
California
Hi team, Thanks for the wonderful work you are doing in educating the kids. I am obliged to be part of the mission. Regards, Ashish Kumar
Your efforts are unmatched and the credit goes to Akal Academy for hosting such a lovely platform where children from all walks of life get a platform to realise their dreams. My best wishes for the kid. And express my gratitude for making this dream come true for children who need support
That's really good news.  Well done and continue with the hard work . Pass on message thanks ????  S. Harminder Chahal, UK