Educate Rural Students
Students availing FREE/Subsidised Education in Akal Academies across rural areas.
Educate Rural Students
---
3862
Students Sponsored out of 4214
Even though India's children account for more than one third of its population, their interests have never been given priority. And their rights have been violated every single day. 40% of India's population is below the age of 18 years which at 400 million is the world's largest child population. Less than half of India's children between the age 6 and 14 go to school. A little over one-third of all children who enroll in grade one reach grade eight.
In Educate Rural Students (ERS) project, ETS helps to sponsor the education of the underprivileged rural children, studying at 129 different branches of Akal Academies (CBSE Board, Day Schools) in Rural North India and opens the doors of their bright future.
* As is a common practice in rural Punjab, there might be many Girls below with a Joora, hence kindly do not mistake them for boys
Your one
Good Deed

can change somebody's life.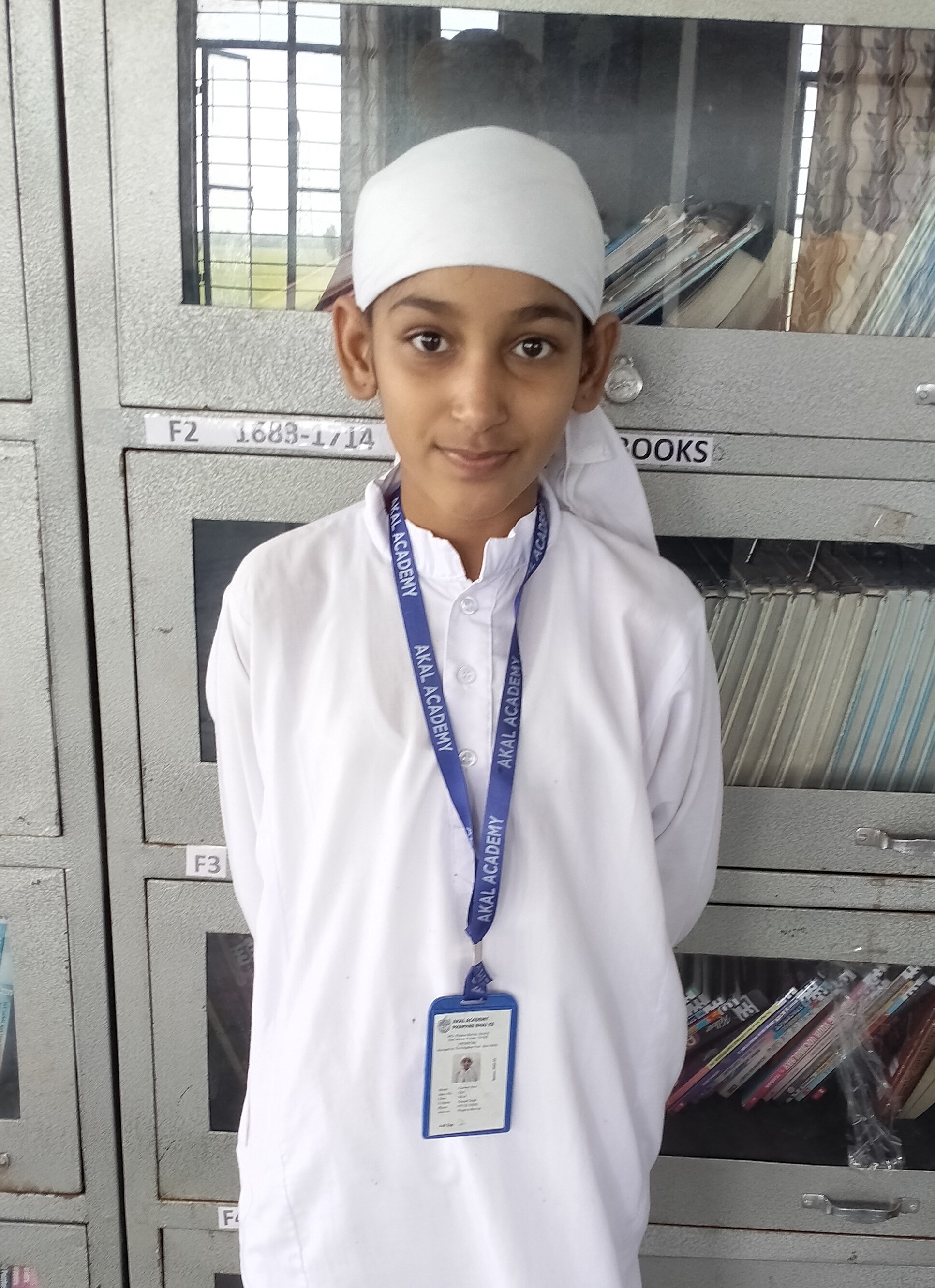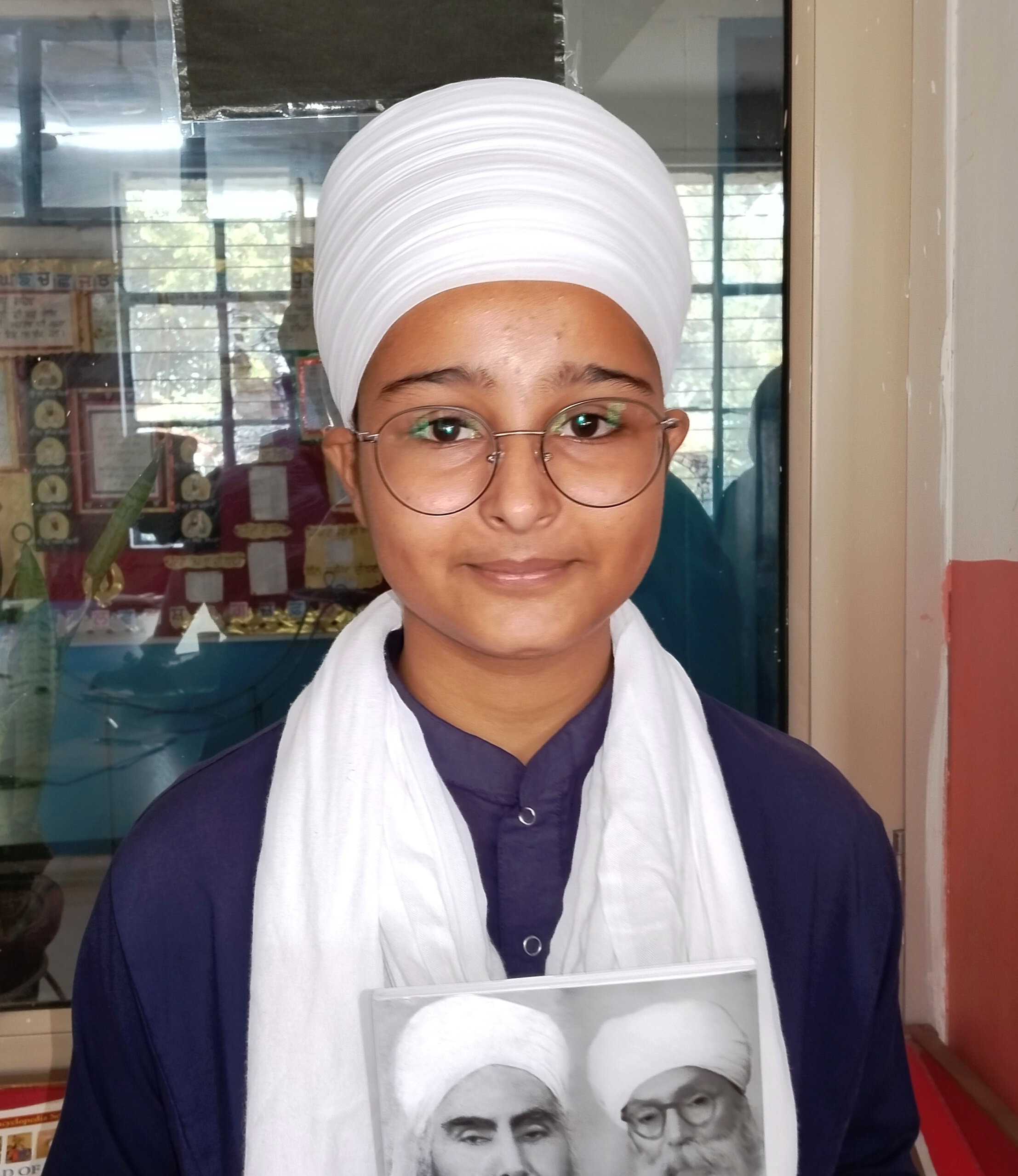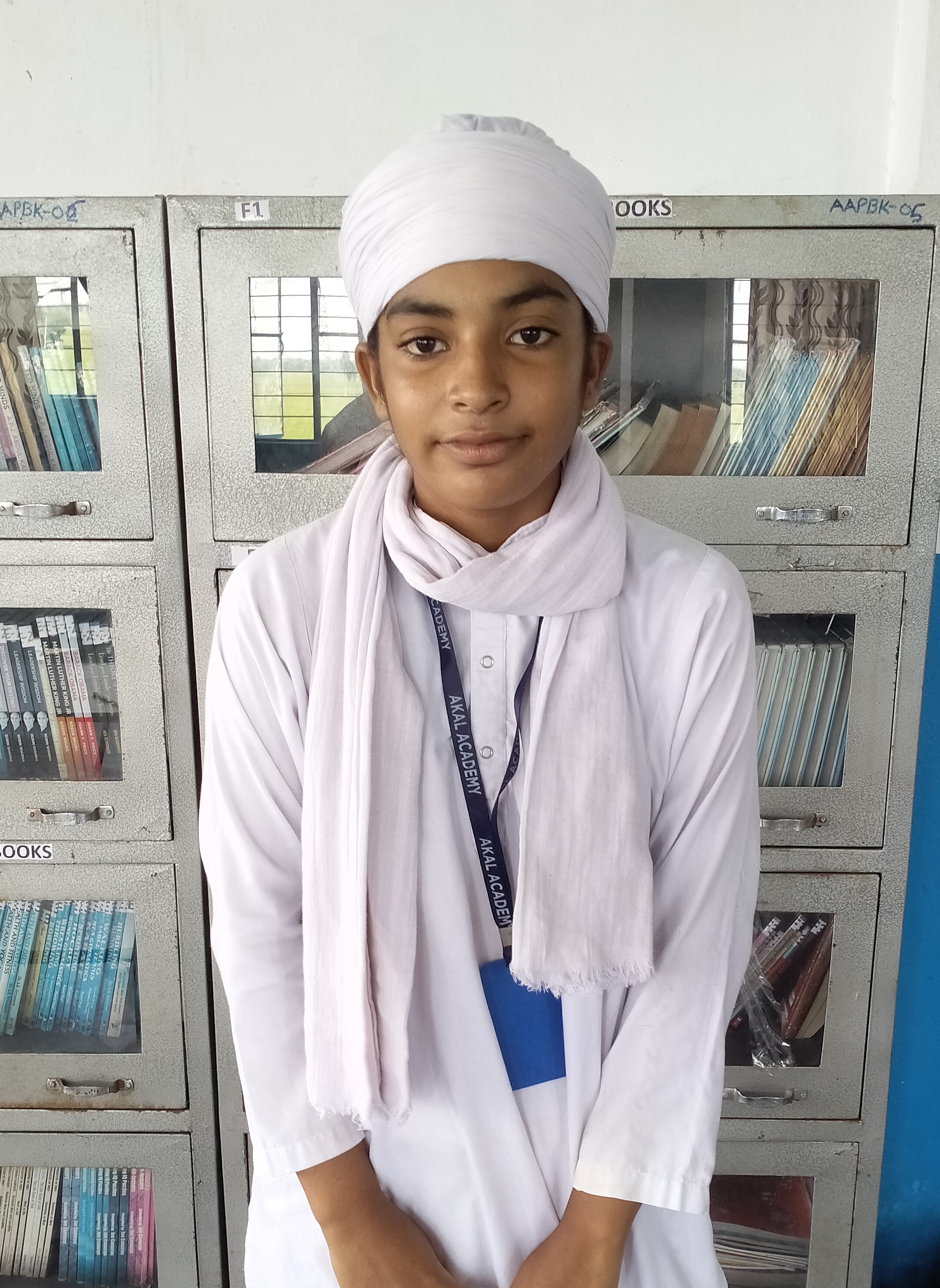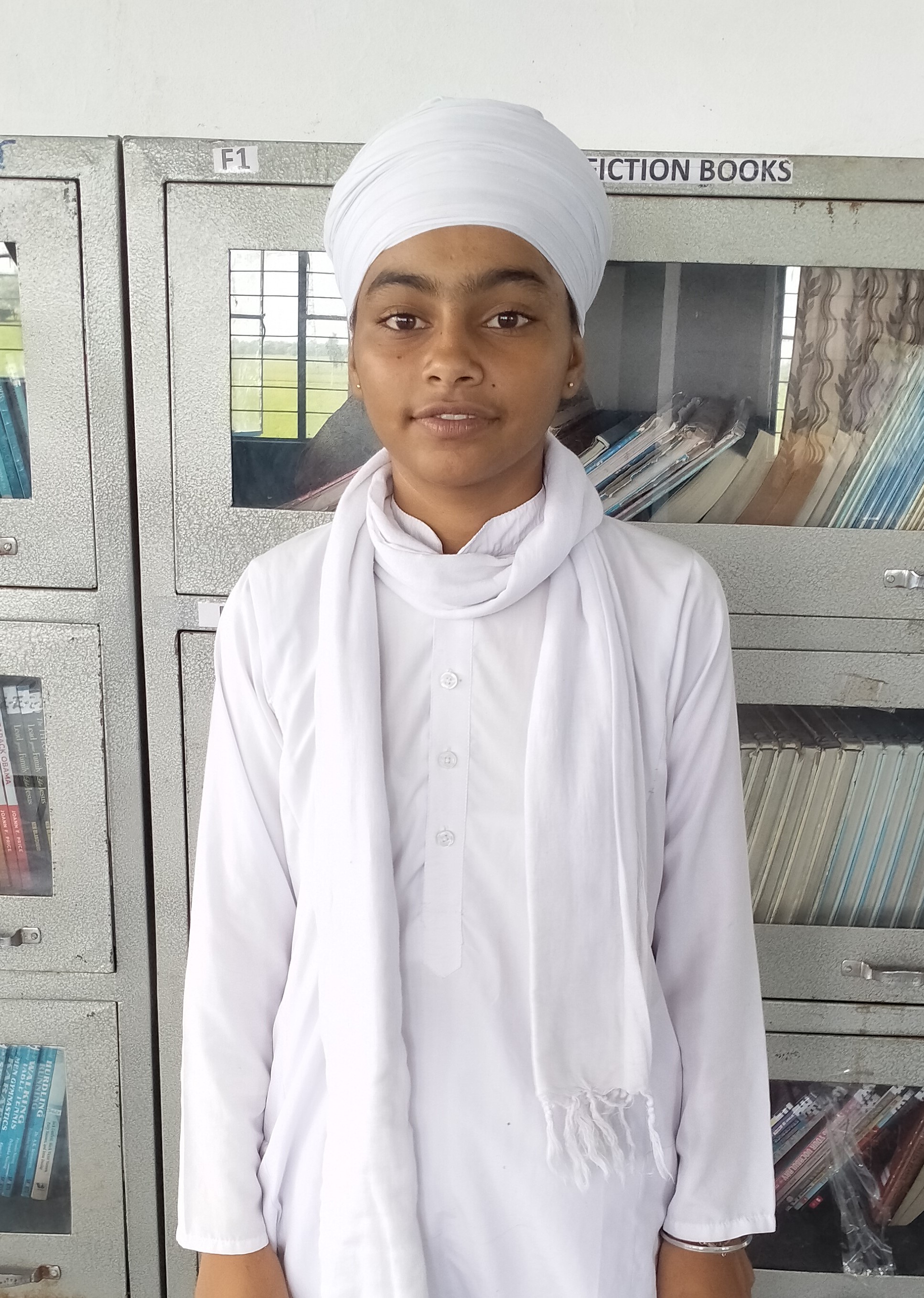 Stories of Change
Being called "Katti"by her friends and school mates, Manis
Kirandeep Kaur, a student of Grade 10th Akal Academy Telipura brought laurels to the Academy and
State Open Weightlifting Championship was held recently in Government Post Graduate College (Rajk
Benefits of Sponsoring a Rural Child
There are many children and families who require interventions in different aspects of life. Explore our other options to bring transformation that lasts in the lives of those in need.
Join Hands
Let's join hands to uplift Rural areas of Punjab.
Remove Darkness
Education is the light Which will remove darkness of drugs from Punjab.
100% Return
The gift of Education gives 100% returns by spreading smiles and happiness.
Sparkle of Hope
Donate whatever you can spare and see the sparkle of hope in the sad eyes.
Worldly Riches
Real gift are not worldly riches but Education which no one can steal.
Spreading Happiness
Spreading Education through alphabets is spreading happiness of unlimited bounds.
Small Deed
Donating just a small amount, equivalent to a coffee a day, can free someone from the clutches of Poverty.
Real Gifts
Helping someone with Education is the real gift, which is never expired or dried up.
Dear Gurleen Kaur Waheguru ji ka khalsa Waheguru ji ki fateh Thanks a lot for such a lovely card . Please do well in life and study and become proud of the community. Regards, Jasdeep
Well done Gurnoor beta , Congratulations for having good grades, May God bless you with good health and good manners towards every path , Good luck and be good.xx With love, Sheila Kaur Sohal    
Waheguru ji ka Khalsa,  Waheguru ji ki fateh  Thxs for the update.   Keep up the good work you are doing and thxs to your organisation for the journey.  Regards Lakhbir
S. Lakhbir Singh
United Kingdom
Dear Sir, Really happy to hear that Yugraj Singh is in high spirits, God bless him always naam jape and take care of his family and mankind… Also really looking smart and big than earlier pic.. god bless … Thanks & Regards Amarpreet Singh
S. Amarpreet Singh Paschim Vihar Delhi
That is great!!   Please let Gurleen Kaur know to  keep working hard, stay focused, and I know she is going to be an amazing and bright young student as she grows up!! Thank you so much for the progress update!  Waheguru Ji Ka Khalsa, Waheguru Ji Ki Fateh! Kindly, Vishal Sanghera
Waheguru ji ka khalsa Waheguru ji ke fateh Thanks for sharing Ishika's result. convey my blessings and congratulations to her. My best wishes for her , May she succeed everywhere in life. regards, HARPRIT SINGH
Harprit Singh
Faridabad, Haryana
Thanks for dedications and for your noble service to Humanity. I look forward for Preeti's progress and lots of Baba Ji blessings to her. With Appreciations, Narinder Singh Sawhney
S. Narinder Singh Sawhney
UK
Dear Team, Please pass my congratulations to Lakhwinder. My best wishes to him for the future. I pray for his fruitful and promising future.  Thanks for sharing his results. Thanks & Regards, Premsukh
Dear Team, Please convey the love and affection of our family to Manakdeep.  She will get my support up to any level of Academic pursuit . RSKUNDI
Rajinder Singh Kundi
Gurgaon, India
I appeal to everyone out there to donate at DeedaDay for the education of poor sikh children. Who are drifting apart from education, values and Sikhism. It is a huge cause to be supported. So, let's invest our money in the betterment of the society. And make the society a better place to live.
Simardeep Singh (Manager of G.H.P. School)