Educate Residential Students
Students availing FREE/subsidised education in Akal Academy, Baru Sahib (International Baccalaureate/Cambridge/CBSE).
Educate Residential Students
---
29
Students Sponsored out of 100
A new study by an international charity for orphaned and abandoned children found that India is home to 20 million orphans, a figure projected to increase by 2021. Which counts to 4% of India's total children population. Most of these children have been abandoned by their parents. In fact, the charity estimates that only 0.3% of these orphans are children whose parents have actually died.
Educate Residential Students project is to sponsor the education and hostel fees for needy bright kids, staying and studying at Baru Sahib Akal Academy (International Baccalaureate/Cambridge/CBSE residential School), Himachal Pradesh, India. The kids under ERS are orphans, children of widows or financially challenged.
Your one
Good Deed

can change somebody's life.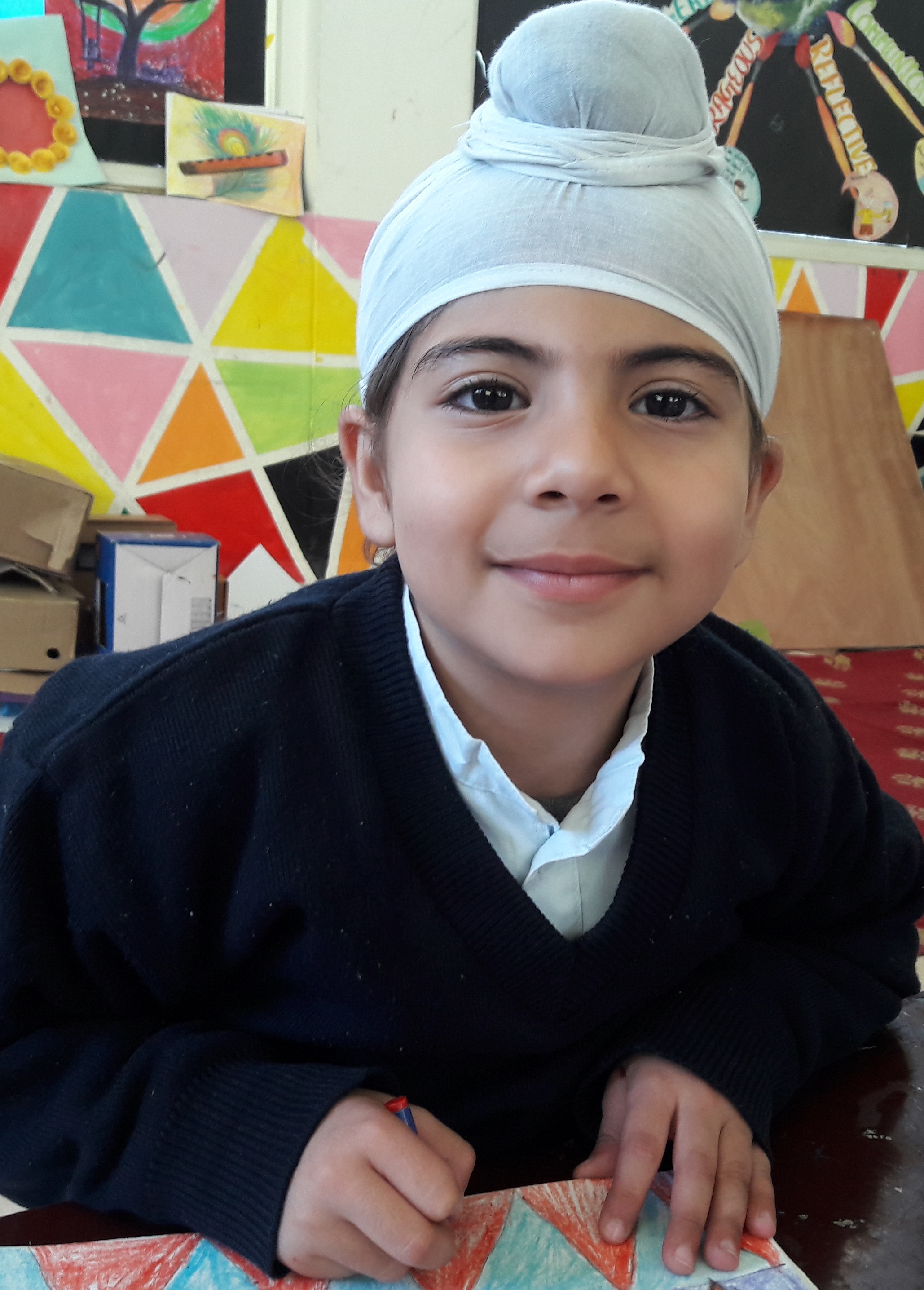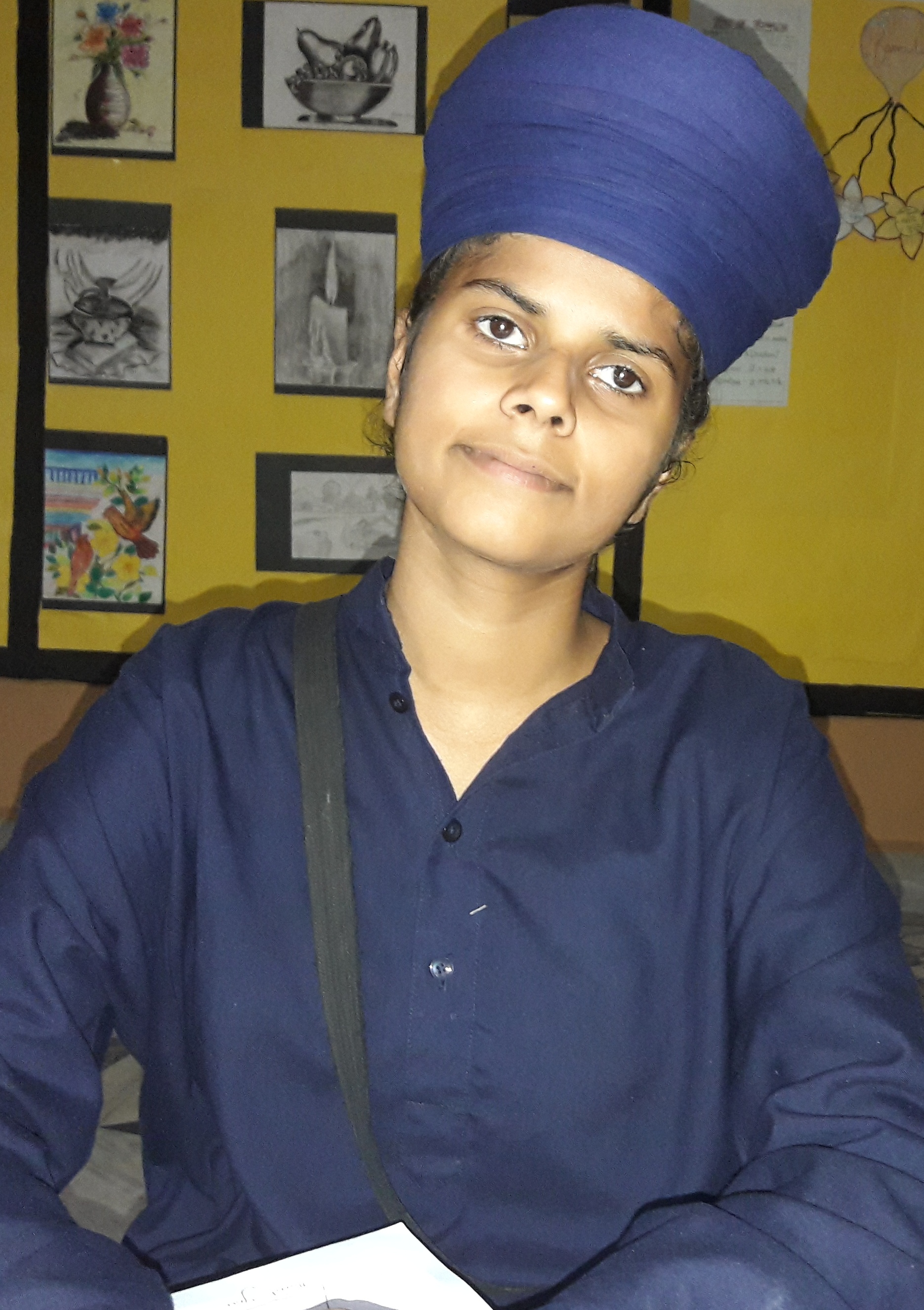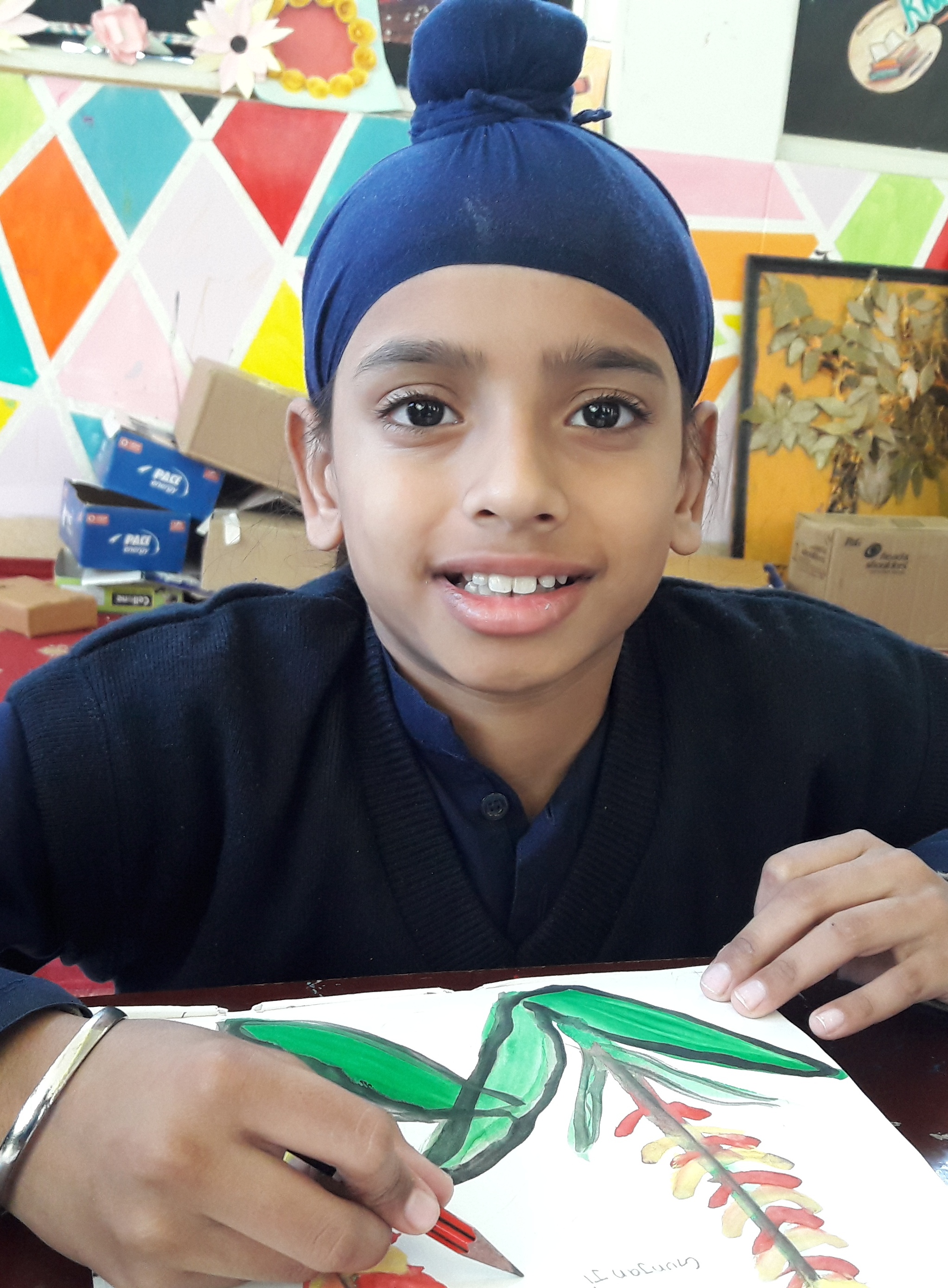 Stories of Change
Superlative Performance by Akal Academy Puranewala in CBSE 10th Results Education
In an effort to encourage youth's active participation in the betterment of society, The Kalg
Apoorva, from a rural village of Himachal, loved looking into mirror putting on her mother'
Benefits of Sponsoring a Rural Child
There are many children and families who require interventions in different aspects of life. Explore our other options to bring transformation that lasts in the lives of those in need.
Join Hands
Let's join hands to uplift Rural areas of Punjab.
Remove Darkness
Education is the light Which will remove darkness of drugs from Punjab.
100% Return
The gift of Education gives 100% returns by spreading smiles and happiness.
Sparkle of Hope
Donate whatever you can spare and see the sparkle of hope in the sad eyes.
Worldly Riches
Real gift are not worldly riches but Education which no one can steal.
Spreading Happiness
Spreading Education through alphabets is spreading happiness of unlimited bounds.
Small Deed
Donating just a small amount, equivalent to a coffee a day, can free someone from the clutches of Poverty.
Real Gifts
Helping someone with Education is the real gift, which is never expired or dried up.
Thank you very much for the update. I am glad to see that my sponsored child is doing well! Thank you and regards, Aekarak Sethi
Heartiest Congratulations to Parampal Singh. May God bless you and may you continue to make us all proud of your accomplishments.  Love, Gagandeep Kaur
Hello dear, thank you so much for your love. Please let me know if you need any help  With love, Damanpreet Kaur
Sdn. Damanpreet Kaur
Canada
Well done Gurnoor beta , Congratulations for having good grades, May God bless you with good health and good manners towards every path , Good luck and be good.xx With love, Sheila Kaur Sohal    
Thank You for sharing the information. I just hope the kid never gets to know he is sponsored as Gurumaharaj makes us do the charity not for name but in the name of seva. May gurumaharaj Bless him with all the success in Life.
Thank You for informing the results of my sponsor. Keep doing Good work. Wish each and every member of your team a Happy Diwali and Bandi Shoud Divas. Thank You all again.  Dr. Piara Singh, CERRITOS, CA - USA.
It's so nice to see Anureet Kaur progressing nicely and doing well at school.... Please send her my love and may Waheguru Ji bless with success and happiness always. Wow.... 98% ... Gurkirat Singh is such a smart boy.... May Waheguru bless him with unlimited success and happiness always
Dear Team, Please pass my congratulations to Lakhwinder. My best wishes to him for the future. I pray for his fruitful and promising future.  Thanks for sharing his results. Thanks & Regards, Premsukh
Thanks for dedications and for your noble service to Humanity. I look forward for Preeti's progress and lots of Baba Ji blessings to her. With Appreciations, Narinder Singh Sawhney
S. Narinder Singh Sawhney
UK
SSA ji  Thanks for this lovely gift. May Waheguru ji bless you always. Jagdeep Singh