Educate Residential Students
Students availing FREE/subsidised education in Akal Academy, Baru Sahib (International Baccalaureate/Cambridge/CBSE).
Educate Residential Students
---
29
Students Sponsored out of 90
A new study by an international charity for orphaned and abandoned children found that India is home to 20 million orphans, a figure projected to increase by 2021. Which counts to 4% of India's total children population. Most of these children have been abandoned by their parents. In fact, the charity estimates that only 0.3% of these orphans are children whose parents have actually died.
Educate Residential Students project is to sponsor the education and hostel fees for needy bright kids, staying and studying at Baru Sahib Akal Academy (International Baccalaureate/Cambridge/CBSE residential School), Himachal Pradesh, India. The kids under ERS are orphans, children of widows or financially challenged.
Your one
Good Deed

can change somebody's life.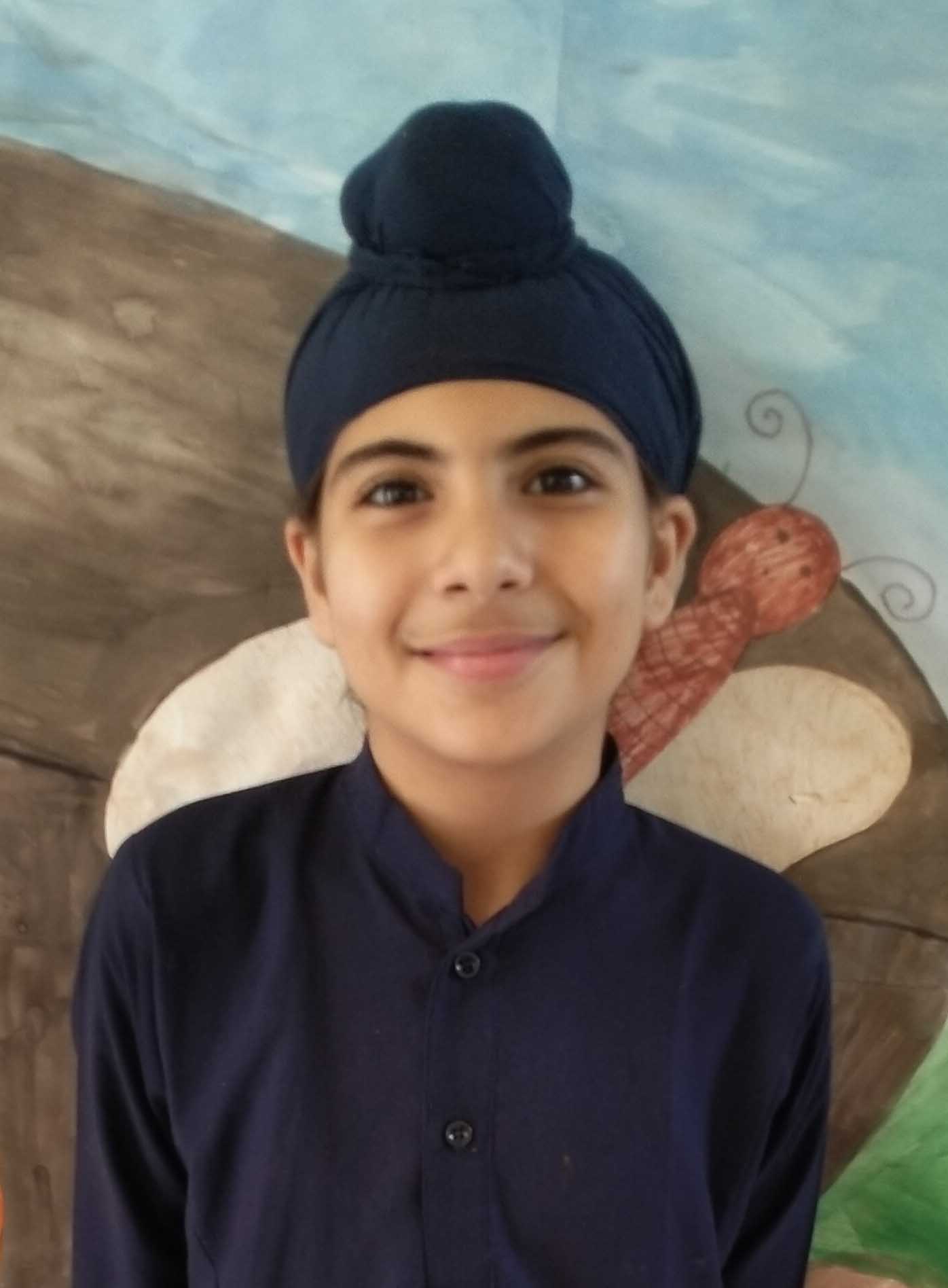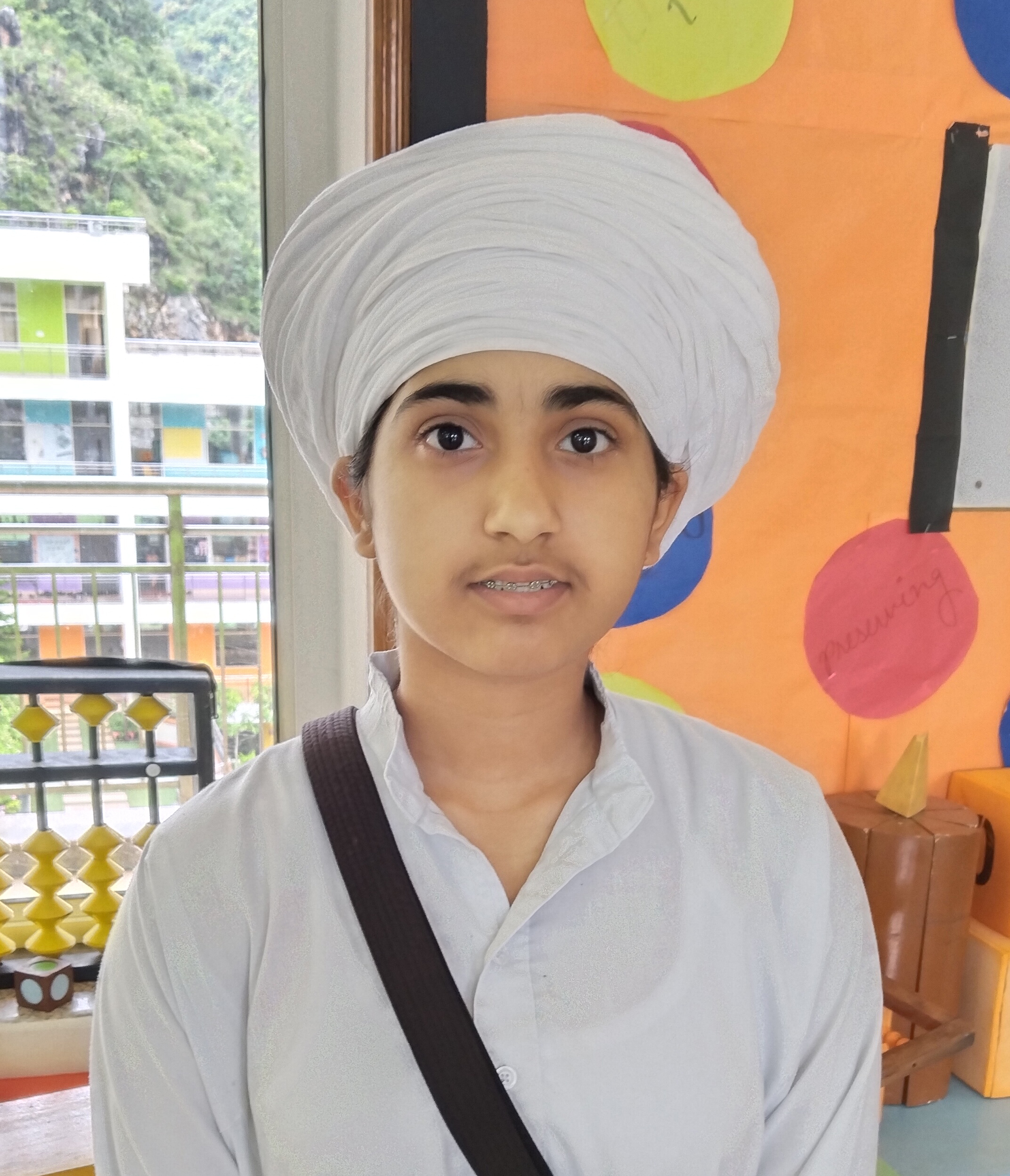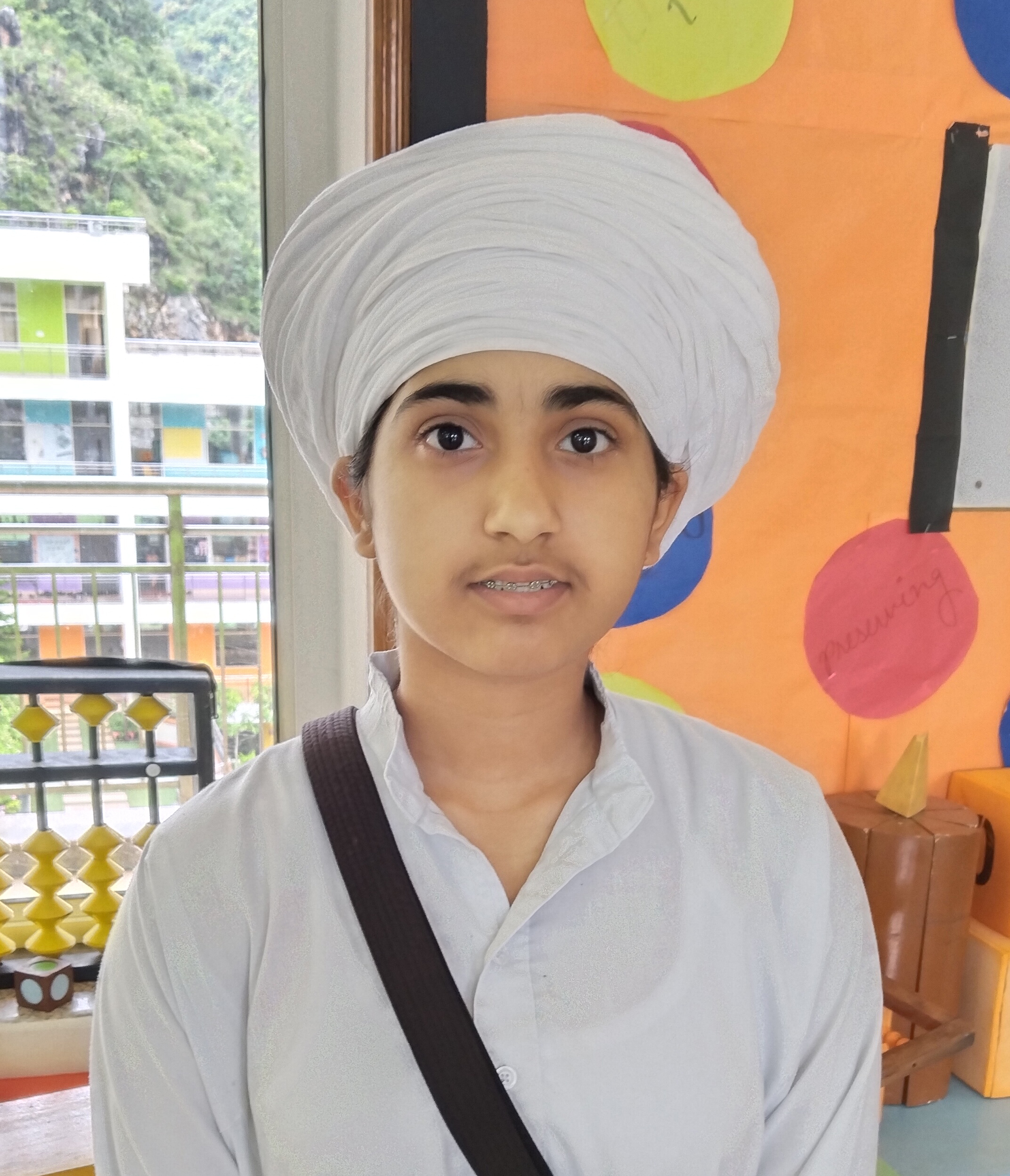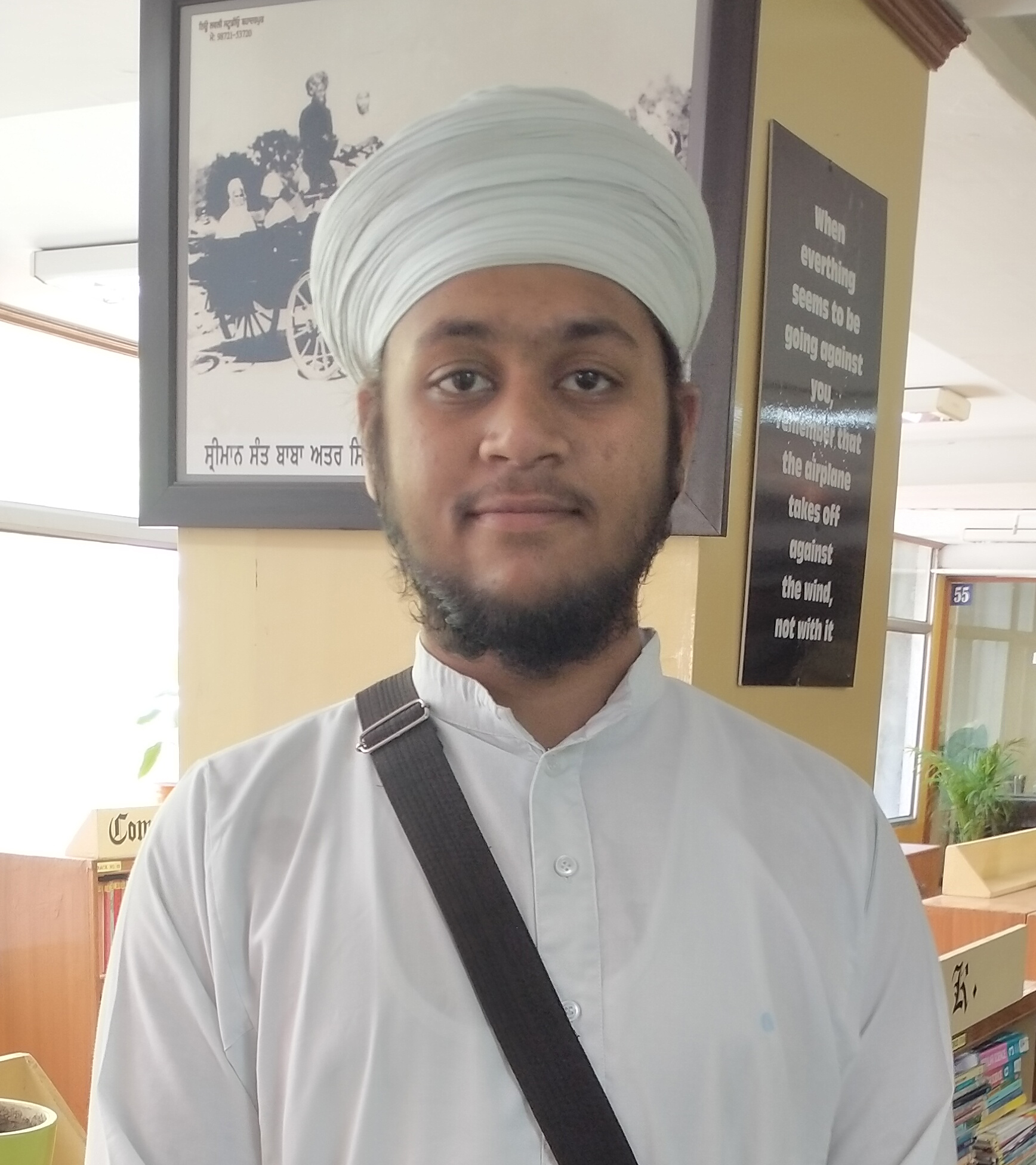 Stories of Change
'EK-Noor' is a customized Value-Based Education System,
Success is attained through hard work, loyalty, persistence and
Rural Girls of Akal Academy Dadehar Sahib outshine boys in the CBSE 10th Result Gi
Benefits of Sponsoring a Rural Child
There are many children and families who require interventions in different aspects of life. Explore our other options to bring transformation that lasts in the lives of those in need.
Join Hands
Let's join hands to uplift Rural areas of Punjab.
Remove Darkness
Education is the light Which will remove darkness of drugs from Punjab.
100% Return
The gift of Education gives 100% returns by spreading smiles and happiness.
Sparkle of Hope
Donate whatever you can spare and see the sparkle of hope in the sad eyes.
Worldly Riches
Real gift are not worldly riches but Education which no one can steal.
Spreading Happiness
Spreading Education through alphabets is spreading happiness of unlimited bounds.
Small Deed
Donating just a small amount, equivalent to a coffee a day, can free someone from the clutches of Poverty.
Real Gifts
Helping someone with Education is the real gift, which is never expired or dried up.
Sat Sri Akal and Waheguru ji I am very glad to read the report card of dear Simranjeet Kaur. Please convey my congratulations to her and the faculty who are helping her in her studies By the Grace of the Almighty let us hope she will continue to do well and achieve her desired goals Chitdeep Kaur
Ms. Chitdeep Kaur
Gurgaon
A feeling like this is quite rare. A feeling of joy, happiness, humility and satisfaction. If you can provide for a child's education, you should. It may be a small expenditure in your life but a huge change in the life of another.  Ravinder Pal Singh, Director, Strategic & Mega Projects Dell
Ravinder Pal Singh
Dell India
Congratulations to Respected Principal, class teacher and Harmanjot for securing very good marks with the efforts of the staff. Harman good going, keep it up
Rajinder Kaur Jolly
India
That's great news.  Please give our love and best wishes to both Premveer Singh and Aureet Kaur.  May Waheguru ji shower them with unlimited Blessings     With Love , Jagtar Singh and Bibi Udham Kaur
S. Jagtar Singh & Bibi Udham Kaur
Windsor, UK
All children in this world deserve a chance to be educated and Akal Academy,Baru Sahib is offering them that chance.All they need is your support and a petty amount of our big incomes. So please sponsor children and make this world a better place to live.I support DeedADay.
Manika Kaur (singer at Kirtan for causes)
Thank you for keeping us updated with Kuljeet. We are glad she is doing well and encourage her to continue to work hard and get good grades. Wishing all you a very Happy New Year.  God Bless you and your family,  Parwinder Singh 
Once I was also a student of Akal academy (khamanon) .....I really miss my academy .....had a lot of fun ......and best place rabbb nl judan lyiiii .....best education system.
Thank you so much for giving me an update of Harsimrat Kaur's progress.  I am so proud of her mid-term results.  Please send her my best wishes and continue to work hard and achieve her goals.                Best wishes, Kamaljit Jhutti 
This idea is just incredible. A cup of coffee a day can change a child's life. The present scenario in Punjab can be improved with such a thought. All needed is a worldwide support for humanity. Children dreaming of education in rural areas will come out to be stars of tomorrow.
That's really good news.  Well done and continue with the hard work . Pass on message thanks ????  S. Harminder Chahal, UK