Educate Residential Students
Students availing FREE/subsidised education in Akal Academy, Baru Sahib (International Baccalaureate/Cambridge/CBSE).
Educate Residential Students
---
24
Students Sponsored out of 138
A new study by an international charity for orphaned and abandoned children found that India is home to 20 million orphans, a figure projected to increase by 2021. Which counts to 4% of India's total children population. Most of these children have been abandoned by their parents. In fact, the charity estimates that only 0.3% of these orphans are children whose parents have actually died.
Educate Residential Students project is to sponsor the education and hostel fees for needy bright kids, staying and studying at Baru Sahib Akal Academy (International Baccalaureate/Cambridge/CBSE residential School), Himachal Pradesh, India. The kids under ERS are orphans, children of widows or financially challenged.
Your one
Good Deed

can change somebody's life.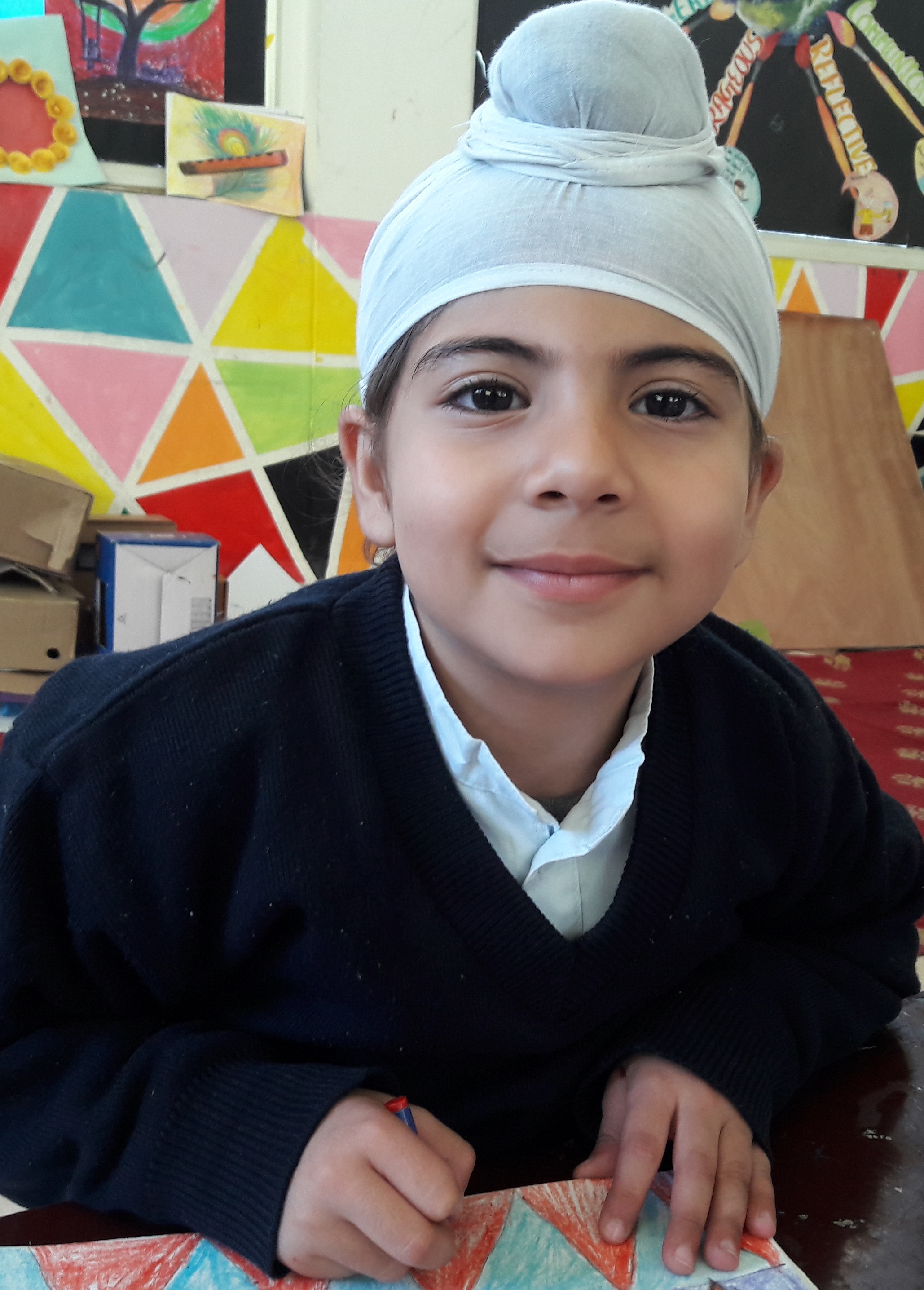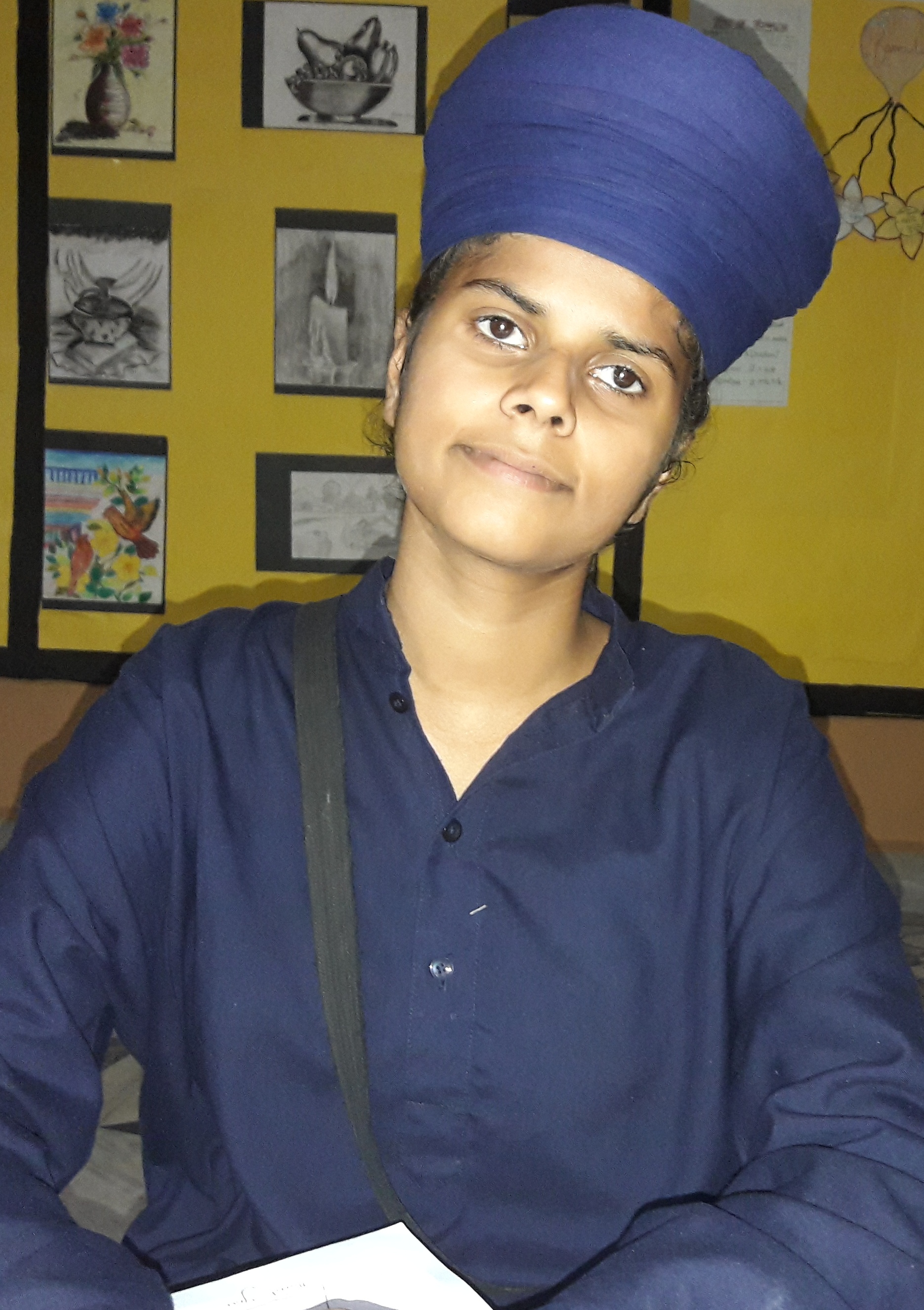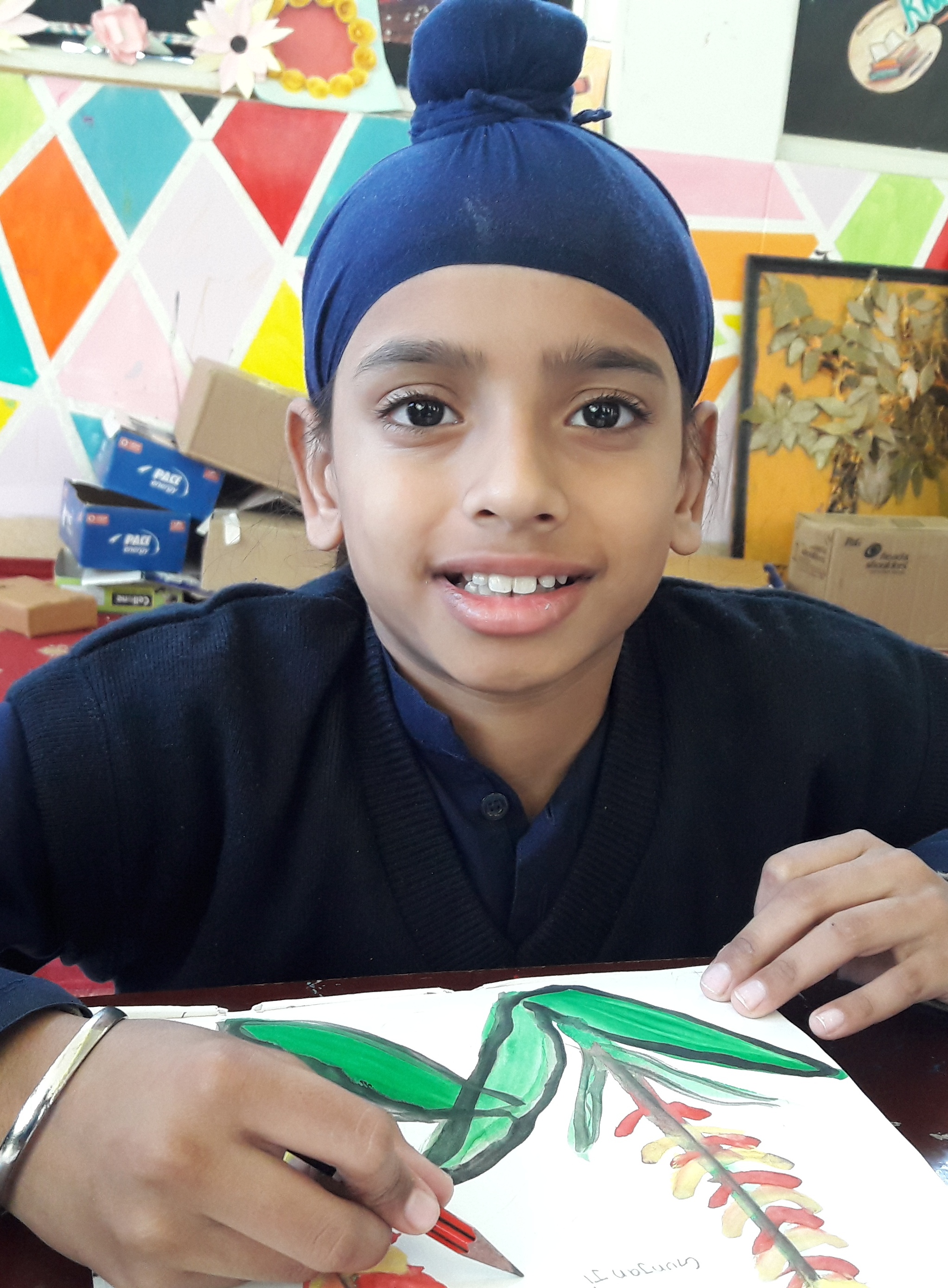 Stories of Change
One of our volunteers on his recent visit to Akal Academy village Fate
Rural Students' outstanding performance in CBSE 10th Results Akal Academies impart
Rural school kids rally against Drug-Alcohol Addiction
Benefits of Sponsoring a Rural Child
There are many children and families who require interventions in different aspects of life. Explore our other options to bring transformation that lasts in the lives of those in need.
Join Hands
Let's join hands to uplift Rural areas of Punjab.
Remove Darkness
Education is the light Which will remove darkness of drugs from Punjab.
100% Return
The gift of Education gives 100% returns by spreading smiles and happiness.
Sparkle of Hope
Donate whatever you can spare and see the sparkle of hope in the sad eyes.
Worldly Riches
Real gift are not worldly riches but Education which no one can steal.
Spreading Happiness
Spreading Education through alphabets is spreading happiness of unlimited bounds.
Small Deed
Donating just a small amount, equivalent to a coffee a day, can free someone from the clutches of Poverty.
Real Gifts
Helping someone with Education is the real gift, which is never expired or dried up.
Well done Gurnoor beta , Congratulations for having good grades, May God bless you with good health and good manners towards every path , Good luck and be good.xx With love, Sheila Kaur Sohal    
Hi Team, Thanks for the note & great work. Karamjit Kaur(student), Waheguru ji aap tey mehar karan & hamesha chardi kala wich rakhan. Pls do your nitnem daily; study hard & try to do better than previous year.  I want you to complete your education with flying colors.  Thanks Jaswinder 
A feeling like this is quite rare. A feeling of joy, happiness, humility and satisfaction. If you can provide for a child's education, you should. It may be a small expenditure in your life but a huge change in the life of another.  Ravinder Pal Singh, Director, Strategic & Mega Projects Dell
Ravinder Pal Singh
Dell India
Dear Sahildeep Singh ji Thank you for the beautiful card and the the very beautiful picture.  Waheguru ji bless you with good health  and all the success in whatever you do. My best wishes and love to you. Naseeb Kaur
Mrs. Naseeb Kaur Jagdev
UK
We are very happy to have such news . We will always be there for such noble cause as its all Waheguru ji's Blessing to serve all the ones in need . 
Mohinder Singh Nijjer
Super Tractors, Bhopal
It is my pleasure and privilege to be selected by Baba ji to donate for such worthy cause. I belong to Punjab too.i would like to see Priyanka,s progress report though. Wish her all the best in achieving all her goals in life and be a self-reliant person. Thanks Pinki Mamik, India
Dear Kalgidhar Trust I congratulate your organization for the vital task of teaching children for community's progress, unity, strength & prosperity. I would commend more SKILLS training. Thank you very much for the great "sewa" you are doing. Regards, Rajinder Singh (UK)
Thank you so much. Please let Harsimrat know that I'm so proud of her and that I'm monitoring her progress. I wish her continued success and I'm blessed that Waheguru is making this difference not me. Thank you for sharing. Best wishes, Kamaljit xx
Thanks for sharing this (update). Feels so great to know that I am able to contribute a bit to someone .   Regards Manpreet Singh Gulati
Manpreet Singh Gulati
India
SSA ji  Thanks for this lovely gift. May Waheguru ji bless you always. Jagdeep Singh