Educate Residential Students
Students availing FREE/subsidised education in Akal Academy, Baru Sahib (International Baccalaureate/Cambridge/CBSE).
Educate Residential Students
---
17
Students Sponsored out of 151
A new study by an international charity for orphaned and abandoned children found that India is home to 20 million orphans, a figure projected to increase by 2021. Which counts to 4% of India's total children population. Most of these children have been abandoned by their parents. In fact, the charity estimates that only 0.3% of these orphans are children whose parents have actually died.
Educate Residential Students project is to sponsor the education and hostel fees for needy bright kids, staying and studying at Baru Sahib Akal Academy (International Baccalaureate/Cambridge/CBSE residential School), Himachal Pradesh, India. The kids under ERS are orphans, children of widows or financially challenged.
Your one
Good Deed

can change somebody's life.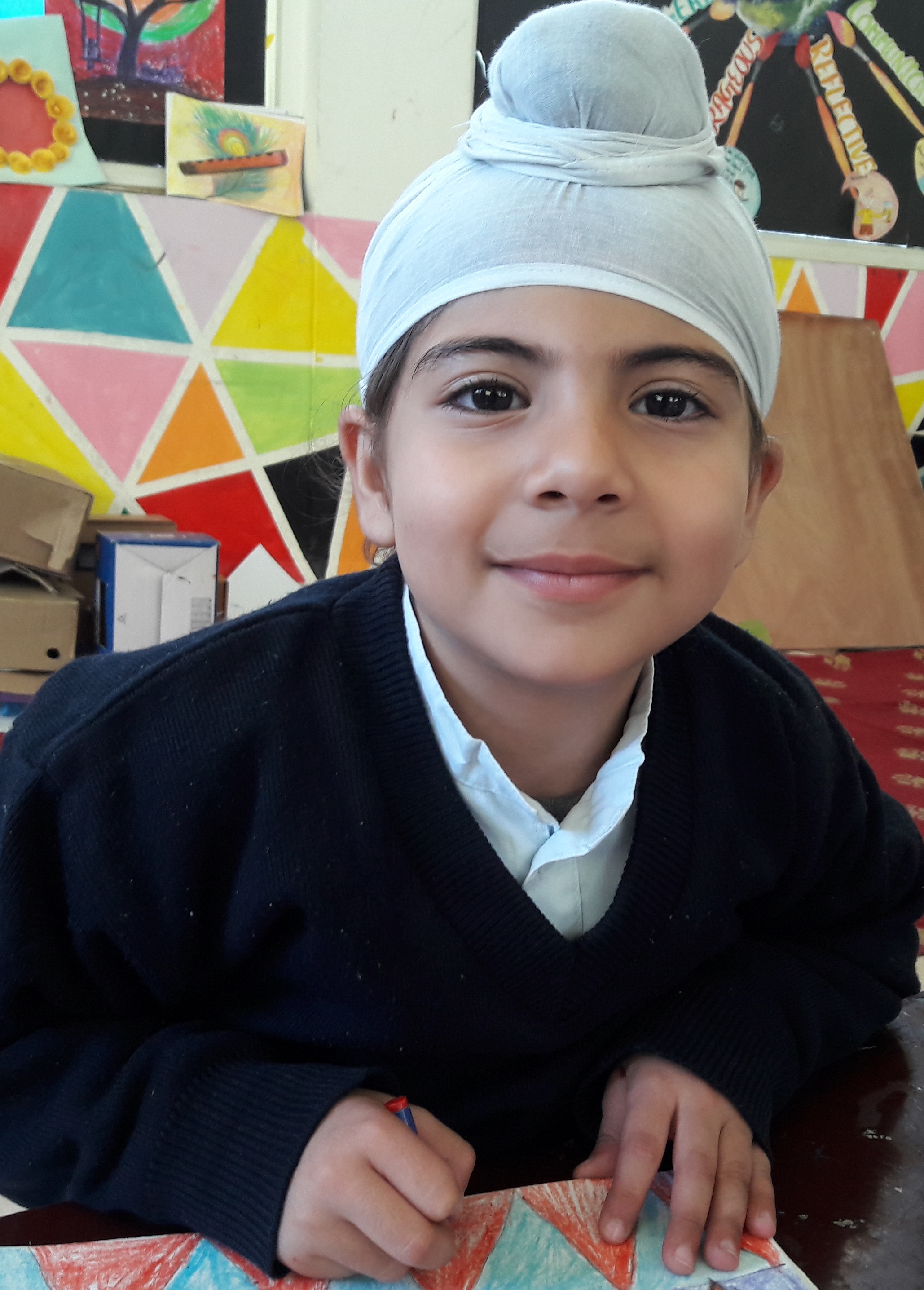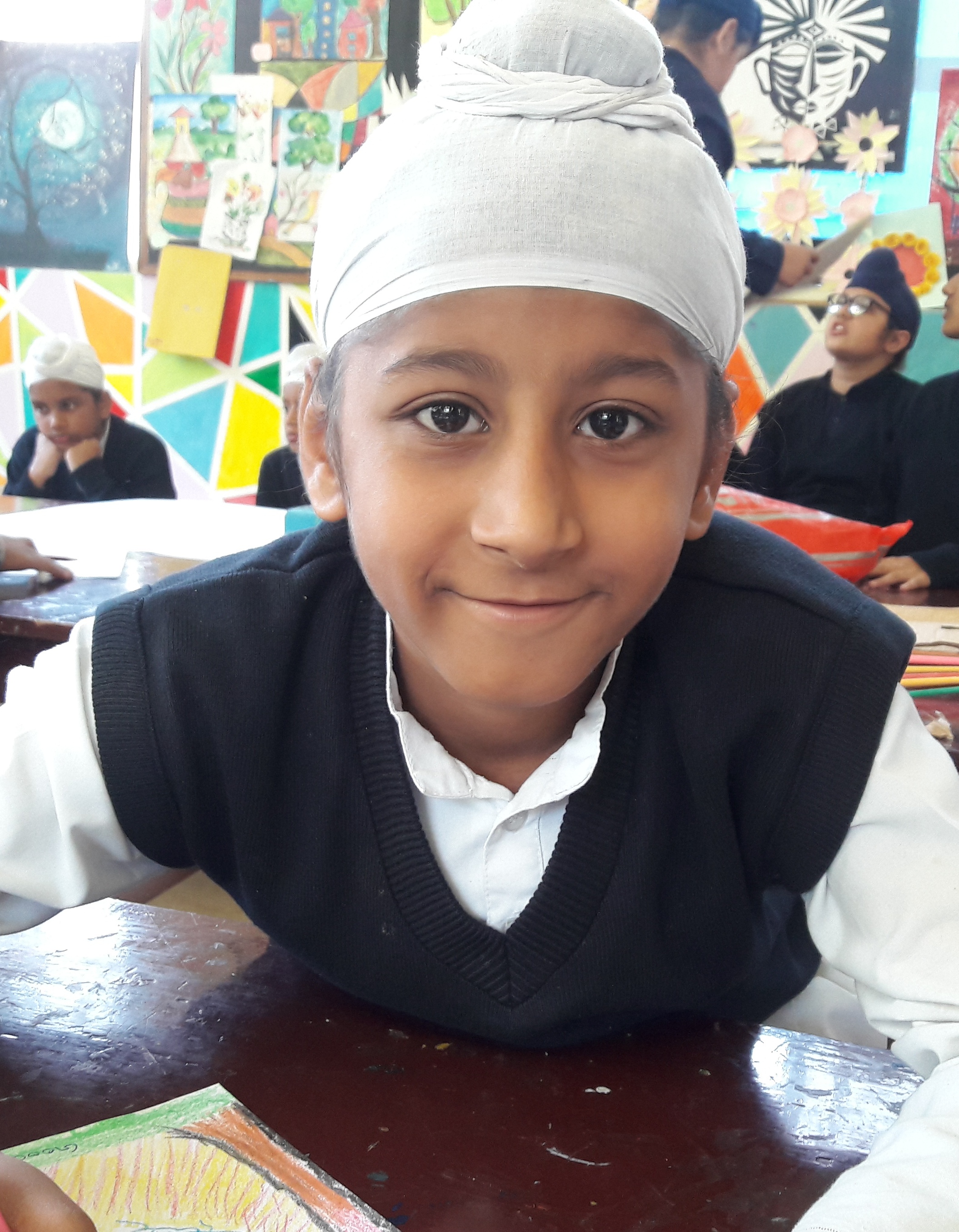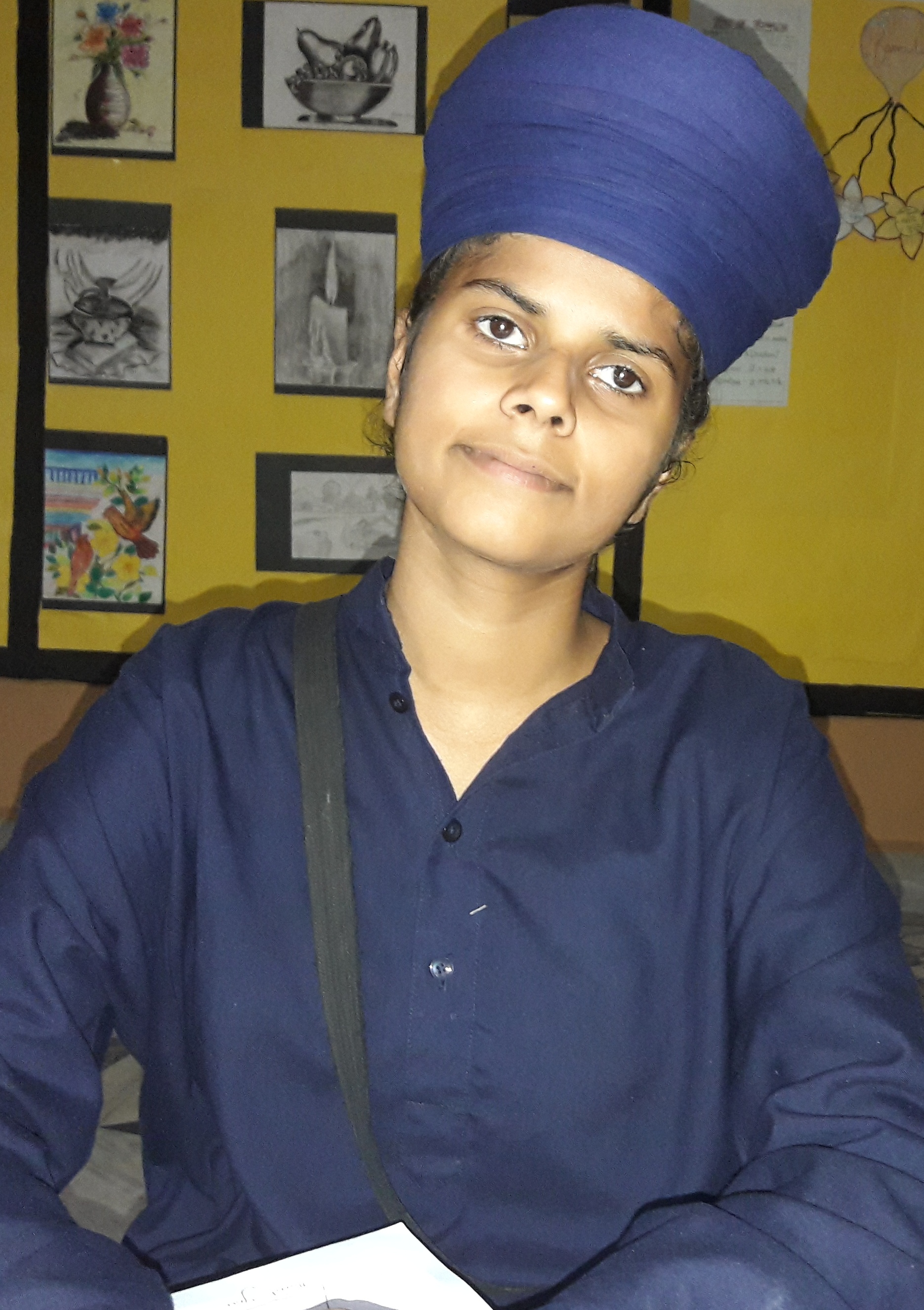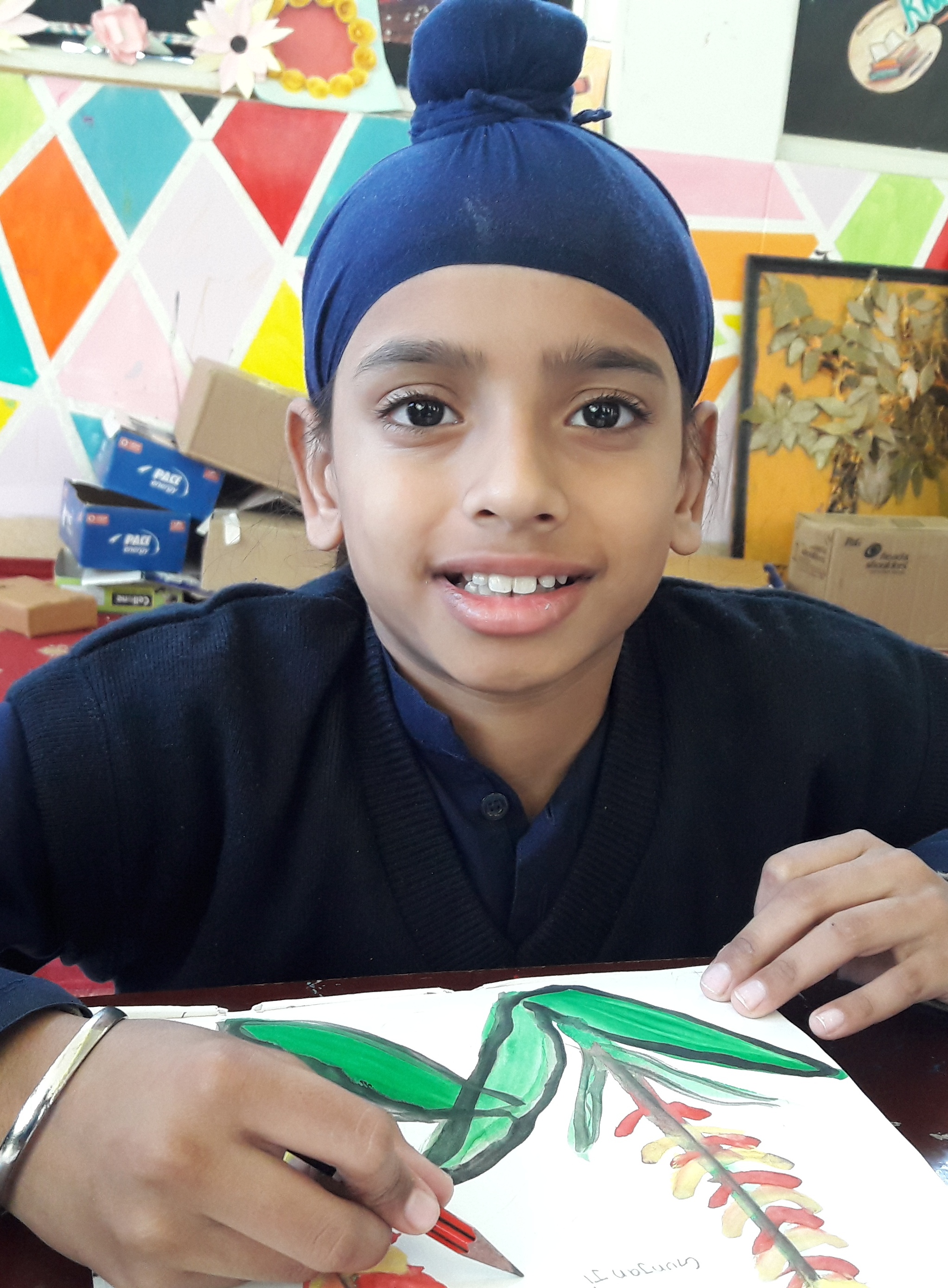 Stories of Change
Anmoldeep Singh, a student of Akal Academy, Reethkheri has cracked the CA foundation and secured
One of our volunteers on his recent visit to Akal Academy village Fate
It has been three long years since I passed my 12th from Akal Academy Gomti in Uttar Pradesh. It
Benefits of Sponsoring a Rural Child
There are many children and families who require interventions in different aspects of life. Explore our other options to bring transformation that lasts in the lives of those in need.
Join Hands
Let's join hands to uplift Rural areas of Punjab.
Remove Darkness
Education is the light Which will remove darkness of drugs from Punjab.
100% Return
The gift of Education gives 100% returns by spreading smiles and happiness.
Sparkle of Hope
Donate whatever you can spare and see the sparkle of hope in the sad eyes.
Worldly Riches
Real gift are not worldly riches but Education which no one can steal.
Spreading Happiness
Spreading Education through alphabets is spreading happiness of unlimited bounds.
Small Deed
Donating just a small amount, equivalent to a coffee a day, can free someone from the clutches of Poverty.
Real Gifts
Helping someone with Education is the real gift, which is never expired or dried up.
WJKK WJKF Thank you for keeping us informed. Please send our good wishes to all & keep up the good work Archana puth. We are very grateful to Maharah ji for giving us this opportunity. We would love to visit one day in the future when everything calms down. Stay safe & in Chardikala always.
Bahut bahut thanwaad. We're blessed to have another little son-Gurpreet in our family. Waheguru bless him with wisdom, happiness, contentment and His Own love
Mrs. Gurpreet Kohli
Canada
Dear Gurleen Kaur Waheguru ji ka khalsa Waheguru ji ki fateh Thanks a lot for such a lovely card . Please do well in life and study and become proud of the community. Regards, Jasdeep
ETS Admin,  Thanks for your email of confirmation of my  sponsorship of Noordeep Kaur's education. Please pass my best wishes with lots of love to Noordeep who is determined at such a young age to do well in her studies. I wish her all the best in her education with lots of love.  Gurinder Kaur 
Grateful for the update. Thank you and wishing Gurmanpreet the very best. May he study well and make a mark in life. God bless him always. May he forever be happy and blessed. Thanks  Harnam Singh Gandhiok & Kartar Singh Jolly
Harnam Singh Gandhiok & Kartar Singh Jolly
India
Waheguru ji ka Khalsa,  Waheguru ji ki fateh  Thxs for the update.   Keep up the good work you are doing and thxs to your organisation for the journey.  Regards Lakhbir
S. Lakhbir Singh
United Kingdom
Once I was also a student of Akal academy (khamanon) .....I really miss my academy .....had a lot of fun ......and best place rabbb nl judan lyiiii .....best education system.
  Wahe Guru Ji We are happy that she is showing persistence. With your support I'm sure she will do better . We will continue sponsoring. 
Dear Hardeep! Guru Fateh. Thanks for the lovely card. I am very happy that you are doing well in your studies. Keep up good work and if you need anything feel free to let me know. Regards, Pritam Rishi
S. Pritam Singh & Sdn. Jagdish Kaur
USA
I do agree that by spreading Education in poor rural kids, we can uplift rural Punjab from its present situation. No doubt a cost as less as a cup of coffee is such a small contribution for upliftment of a needy kid. We should all come forward and support this noble cause.